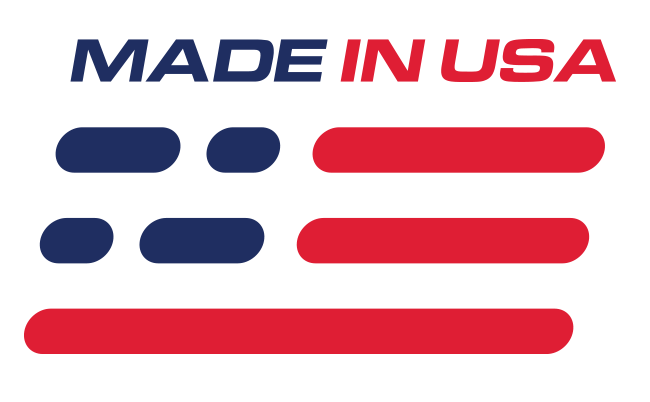 Benefits
Virtually Zero Flow Restriction
Meanest Sound Around
Increased Horsepower
Features
Modular Design For Easy Muffler Swaps
Mandrel Bent 304 Stainless Steel
Built to OEM Standards
Great Fit
What's in the Box
(2) SLP Loudmouth Resonators With Starter Tubes
(2) Tail Pipes
(2) 3.5" Polished Stainless Tips
All Needed Hardware & Clamps
SLP Loudmouth Cat Back Exhaust System
SLP's Mustang Loud Mouth™ cat back exhaust system has always been the best-performing catback exhaust in the business. Using groundbreaking modular technology, SLP has developed a system that can be quickly reconfigured to fit changing performance, noise level, and sound quality requirements. Simply loosen a few band clamps, swap muffler types, re-tighten, and you're done. No other system offers this level of performance and adaptability! Along with the included resonators, the Mustang SLP Loud Mouth™ catback exhaust system is compatible with SLP's bullet-type Loud Mouth II™ Mufflers (SLP-31064) and their traditional style PowerFlo™ Mufflers (SLP-31065). They both offer flow and performance similar to SLP's resonators but feature a ceramic-wrapped, perforated core that reduces high-frequency noise and in-car resonance for complete control over your Mustang's sound and performance characteristics.
SLP Loud Mouth Resonators
SLP's Loud Mouth™ "Shotgun" resonators offer wide-open exhaust flow and race-ready performance with an ultra-aggressive sound to match. Standard equipment on SLP Loud Mouth™ exhaust systems, each resonator boasts its own unique tone and flow characteristics. They are constructed from hand-polished stainless steel and embossed with the classic SLP logo. NOTES: Includes Loud Mouth™ resonators. Loud Mouth II™ and PowerFlo™ mufflers are sold separately.
FEATURES
Includes SLP's infamous Loud Mouth™ resonators for virtually zero flow restriction and the meanest sound around
Employs SLP's exclusive modular technology, making it possible to switch between resonator and muffler types in a matter of minutes
Dyno-proven to outperform competitive resonator-type exhausts
Engineered and built to OEM standards to ensure proper fit
Constructed entirely from mandrel-bent 304 stainless steel
Features show quality polished resonators and 3.5" double-wall tips with electro marked SLP logo
Application
Fits 1999-2004 Ford Mustang 4.6L GT, Bullitt and Mach1