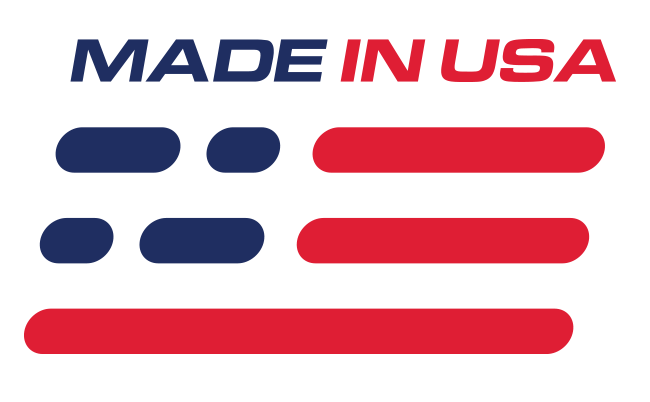 Benefits
Reduced chassis flex
Improved handling Characteristics
Features
Polyurethane Construction
Steel Crush sleeve inserts
What's in the Box
(1) Set Polyurethane Bushings
(1) Set Steel Crush Sleeves
Bushing Grease
Installation Hardware
Install Instructions
Steeda IRS Subframe Bushings
The Steeda IRS Subframe bushings improve handling, reduce wheel hop, and improve tire clearance on the 1999-2004 Mustang Cobra. The entire rear suspension of the Cobra is attached to a steel subframe, which in turn is attached to the car with just four rubber bushings. The rubber bushings deflect under load, leading to wheel hop and less predictable handling. Steeda's polyurethane bushing kit substantially reduces unwanted subframe movement and wheel hop. You will notice an immediate improvement in car control after installing these bushings.
Steeda's Subframe bushing kit includes two other important features. First, they include the correct 14mm bolts to fit the car. The forward factory mounting points on the Cobra have 14mm holes but many cars were assembled from the factory with 12mm bolts. New grade 10.9 nuts and bolts of the correct size are provided. This ensures correct alignment of the subframe and prevents the bolts from shifting in the large 14mm holes. Second, Steeda's Subframe bushing kits include new rear bolts with a low profile round head to increase tire clearance. The low profile allows bigger tires to be installed and the rounded head prevents the tire from being torn by occasional contact with the bolt.
Application
1999-2004 Mustang with IRS


Installation Note
The metal shells from the factory bushings may need to be reused for the installation of these bushings.