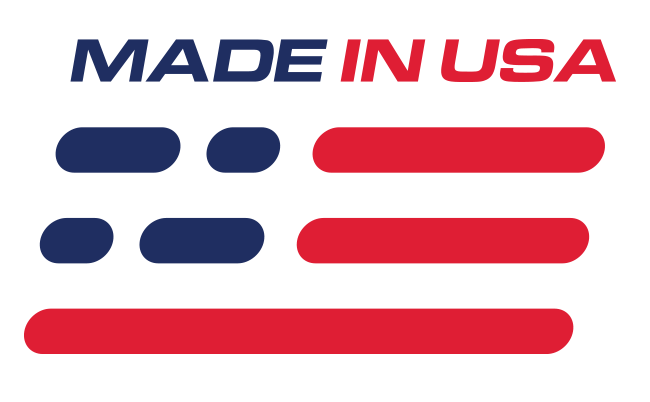 Benefits
Works w/ 351W Conversions
Reduces Front End Chassis Flex
No Sacrifice of Ride Quality
Features
Made From Super Tough 4130N Chromoly Alloy Steel
More Than Twice As Strong As Other Strut Tower Braces
Black finish
What's in the Box
(1) Strut Tower Brace
Installation Instructions
MUSTANG STEEDA 2 POINT STRUT TOWER BRACE 1979-93 MUSTANG
These braces feature the same benefits as Steeda's standard Strut Tower Braces but are made from super-tough 4130N Chromoly alloy steel, making them more than twice as strong without adding any additional weight. If you're looking for true racecar performance and the best strength-to-weight ratio of any brace in the industry, this is the part for you! * DESIGNED TO WORK WITH CASTER/CAMBER PLATES * ALLOWS FOR AFTERMARKET MANIFOLDS * MUCH LIGHTER THAN OTHER AFTERMARKET BARS AND 50% STRONGER * REQUIRES COWL HOOD Tests show that without a strut tower brace, shock towers flex up to 1/4" during hard corners! Steeda's Strut tower brace strengthens the front of your car, eliminating suspension flex and cowl shake, while improving steering response and handling. Extra clearance for popular aftermarket intakes and superchargers make them a perfect upgrade, even if your car came factory equipped with a brace.
Fitment Notes
Due to various designs in motor mounts, air cleaners, and aftermarket intakes, fitment issues may arise.
Can be used 1979-85 CARBURETED CARS, or 351W Conversions as the 2 point design does not go to the firewall.
Application