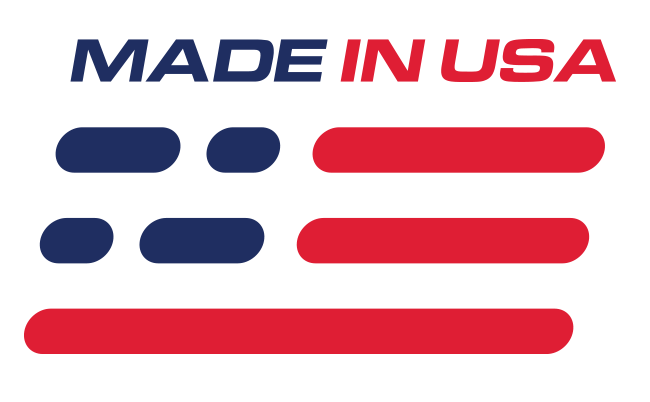 Benefits
Stronger Than OEM
Additional Adjustment
Features
Billet Aluminum Construction
Double Hook Design
Double-Hook Clutch Cable Quadrant
The factory Mustang plastic self-adjusting quadrant is fine for stock clutches, but when you add a heavy duty Mustang clutch or some fast power-shifts, it starts to bend. This unwanted flex causes inconsistent clutch engagement and missed shifts at best, plus worn synchronizers and a broken quadrant at worst. Replace that weak plastic Mustang clutch quadrant with Steeda's super strong billet aluminum "Double Hook" quadrant. The strong flex free billet quadrant design stands up to the hardest shifts.
Application
- Fits 1982-2004 GT,LX,Cobra,Convertible

Clutch Quadrant Installation Note
Install the Adjustable Cable or Cable Adjuster. Hook the cable onto the clutch quadrant. If you are using a firewall-mounted Cable Adjuster, attach the cable to the hook closest to the firewall. If you are using an Adjustable Cable without a firewall Adjuster, attach the cable to the hook farthest away from the firewall.