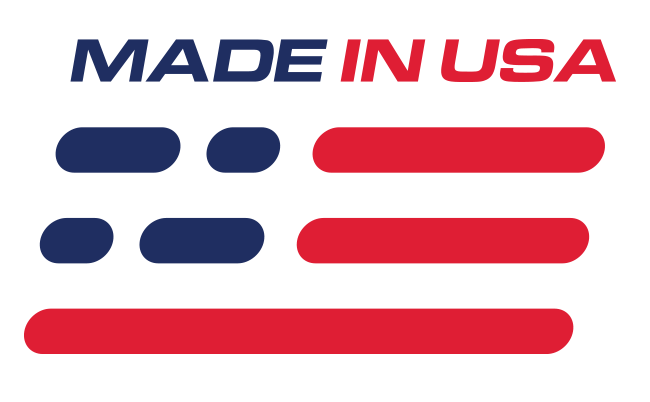 Benefits
Eliminates Slop & Deflection
30% Throw Reduction
Lifetime Warranty
Features
Aircraft Grade Aluminum
Nickel-Plated 4140 Steel Shift Lever
20% Lighter Than Others
What's in the Box
(1) Steeda Tri-Ax Shifter Kit
Steeda Tri-Ax Race Short Throw Shifter
Give your 2015-2023 Mustang 5.0L the ultimate shifter with Steeda's Tri-Ax Race short throw shifter! This kit is a full shifter assembly to replace your factory shifter. The Race short throw shifter will eliminate any sloppiness or deflection that the factory shifter is known for. This is accomplished while retaining the factory shift knob, pull-up reverse lockout, and backup camera functionality.
Steeda Engineering
The 2015-23 Mustang 5.0L Tri-Ax Race shifter will reduce the throw between gears by 30%! The shift knob will sit 1" lower than the factory to place it in a better "power" shifting position. The benefit to Steeda shifter is that it is top loaded. There are two spring options for a fully adjustable shifting experience. You can choose medium or high resistance to suit your preferences. These springs can be changed from inside the car for ease of installation. The shifter assembly is transmission and chassis mounted to eliminate the "walking" effect of a fully transmission mounted shifters.
Steeda Quality
Steeda's quality shows in all of their products and the Tri-Ax Race shifter is no exception. This shifter features rigid mounting in the front and poly bushing in the rear. This will eliminate slop and bushing deflection to provide a direct gear change. The shift shaft bushings are replaced with wider, machined-finish bushings for a low-friction effect. Steeda manufactures the Tri-Ax from high-quality aircraft-grade aluminum which makes it 20% lighter than any other shifter on the market. The shift lever is constructed from nickel-plated 4140 steel which makes it the strongest piece on the market. Dynamat sound-deadening is included to ensure your Mustang stays factory quiet. All of this combines to make the most positive feeling shifter out there!
Application
Fits 2015-2023 Mustang GT & Bullitt w/ Manual Transmission