A short shifter is a very popular upgrade in the performance world because it serves two key purposes: first it shortens the distance that the gear lever needs to travel between each gear. This is by reducing the angle that the shaft travels. So of course, quicker shifts mean better performance. The second benefit of short throw shift kits is the improved driving experience. Even if performance isn't your main goal a short shifter can be very beneficial because decreasing your shifting distance will make it to where there is that much less work to do.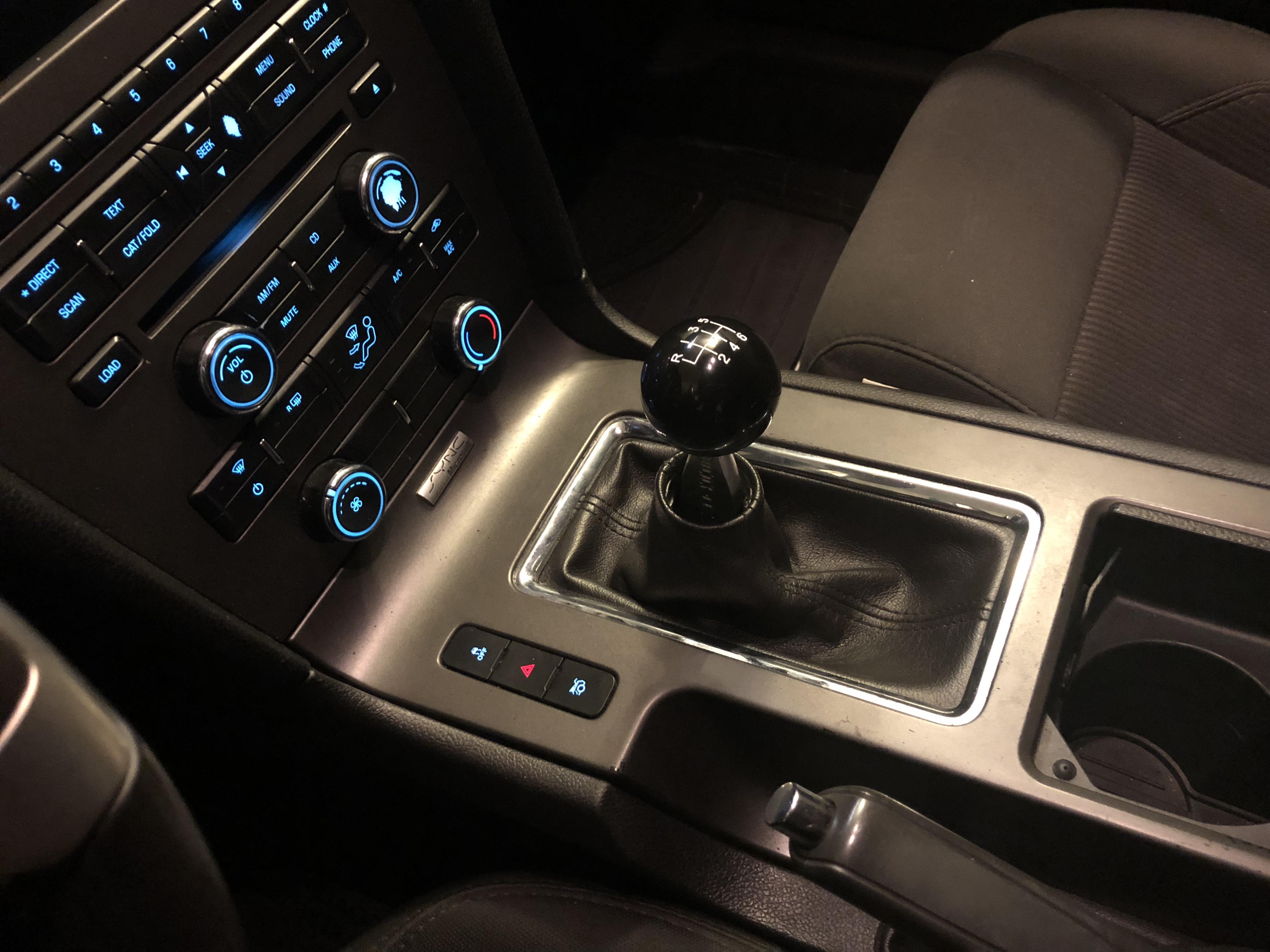 PROS AND CONS
Reduces the distance the hand needs to move to engage the next gear
Most aftermarket shifters are made with aluminum and tend to last longer than factory
Tend to have more NVH (noise, vibration, and harshness) compared to stock shifters
Can be more difficult to drive smoothly than stock so not ideal for new manual drivers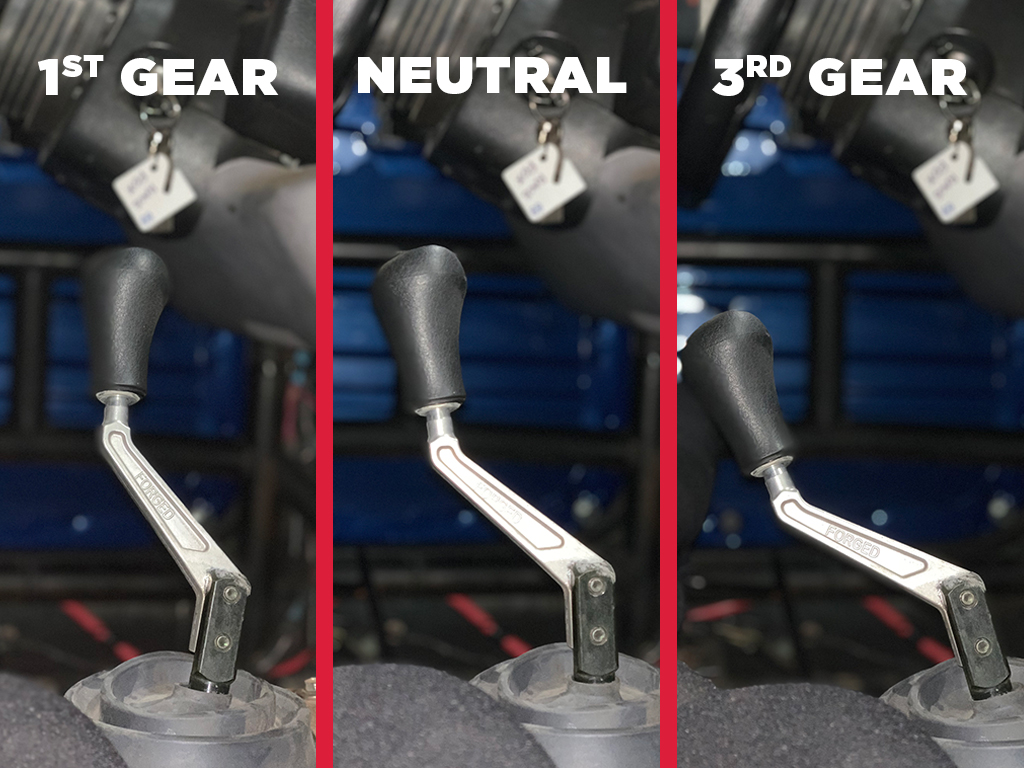 At the end of the day it all depends on preference and what you find more important. A lot of people like the traditional long shifts because it makes them feel more connected to their car but if you are looking for an alternative that decreases shift distance which leads to potential performance gains, a short shifter is the way to go. Shop at LMR to browse all of the short throw shifters that we offer!
INSTALLATION LINKS
---