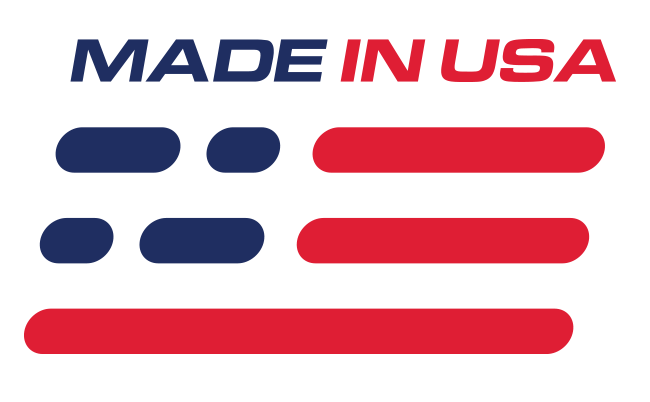 Benefits
Corrects Steering Geometry of Lowered Mustangs
Lower Center of Gravity
Restores Roll Center Geometry
Features
Made in the USA
Extensively Tested
What's in the Box
(2) Steeda X2 Ball Joints w/ Dust Shield
(2) Aluminum Spacer Rings
(2) Locking Nuts
(2) Grease Fittings
(1) Installation Instructions
Steeda X5 Ball Joints
Any time you alter the height of your ride, as you do when you install lowering springs, you upset the steering geometry. You can easily bring your front end back into spec with a set of Steeda X5 ball joints. Restore roll center geometry and lower your car's center of gravity. Steeda's X5 Balljoint improves suspension geometry on lowered Mustangs by raising the spindle relative to the balljoint pivot-point. This raises the roll-center back into the correct range for optimum handling, resulting in reduced body roll, quicker steering response, and improved overall front tire grip. Steeda's special balljoint reduces the need for oversize front swaybars and allows the use of lower front spring rates, creating more grip over uneven pavement and better ride quality.
Construction
The ball joints are made in the USA to Steeda's specifications by a respected name-brand supplier to Ford, GM and Daimler Chrysler. Except for their custom length, they are the same materials and construction that has been extensively tested in Panther applications, that is, police cars and other severe duty applications, where they have demonstrated durability that exceeds current production "regular" ball joints. They meet Ford's standards for friction, wear, and durability.
Technical Analysis
When a Mustang is lowered, the front roll center changes due to the new position of the suspension pivot points. Lower the car too much and the front roll center drops to well below ground level, and worse than that,the roll-center moves side to side as the body rolls, resulting in lost grip and erratic handling. The lower roll center causes the body to roll more easily. Countering this tendency usually requires a significant increase in front spring rate to simply control the added roll due to the lowered the roll-center. This higher spring rate not only hurts ride quality, but it also reduces grip on rough surfaces, as the stiffer springs cause the tire to skip over bumps instead of following the contours of the road. The X5 ball joint was designed to eliminate these problems by correcting the front roll-center geometry. The X5 balljoint has a longer shaft, to raise the spindle relative to the balljoint pivot point. Spacers for the springs are included in the X5 kit to maintain the same ride height as a stock balljoint, but with a much improved roll center height. With the roll center restored to the proper height, smaller front swaybars and softer springs can be used. The result is a suspension that works for you to accommodate the small and large imperfections that are in any road or track, allowing the tires to stay planted on the ground where they belong.
Application
Fits 2005-2009 Mustang
Fits 2010 Mustang Built on or before 08/03/09