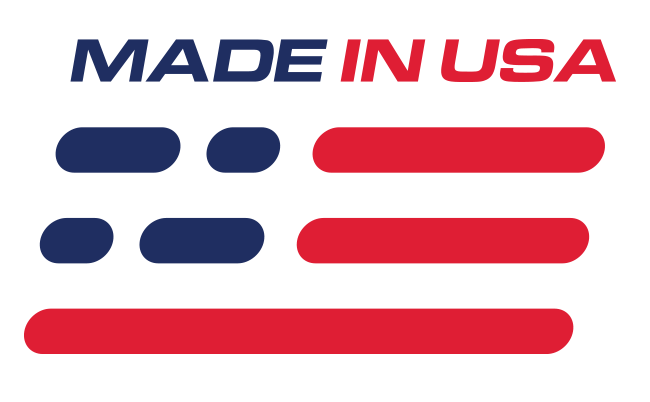 Benefits
Reduced Front Sway Bar Flex
Reduced Body Roll Characteristics
Features
Billet Aluminum Construction
Increased Sway Bar Mounting Surface
What's in the Box
(2) Billet Aluminum Sway Bar Mounts
New Mounting hardware
Steeda Front Sway Bar Mounts
A common suspension upgrade for Mustang owners is a high performance front swaybar. Yet when you re-use the factory stamped, strap-type brackets to attach that beefy new bar, you never get the full benefit of that upgrade due to excessive flex in the steel original. These billet aluminum swaybar brackets eliminate that weak link.
By more positively attaching the swaybar to the front sub-frame you minimize compliance roll and permit the bar to more efficiently reduce body roll through the turns. More precise, stable handing is the result.
Installs easily with basic hand tools. New, longer bolts are supplied; crimp locking nuts are included.
Application
-Fits 1994-2004 Mustang