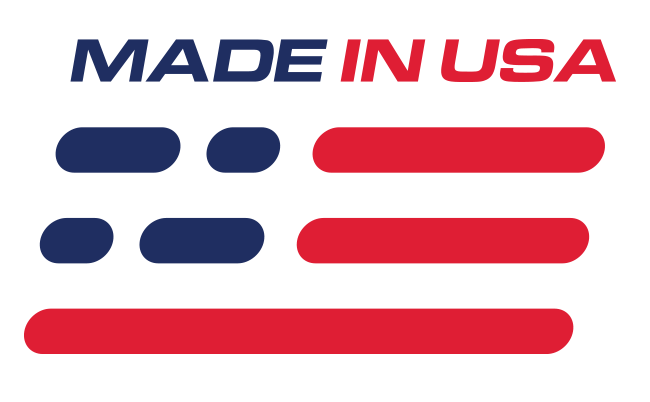 Benefits
Stiffens Chassis
Improves Steering Response
4 Points of Contact
Lightweight Construction
Features
Manufactured w/ 1"x.083" Tubing
Designed Using CAD Data
Industrial Grade Powder Coat
What's in the Box
(1) Lower Chassis Brace
Installation Hardware
Increased Chassis Stiffening
This Stiffler's lower chassis brace helps increase the strength and stiffness of the front of the chassis area and factory K-member. By adding this chassis brace, you can maintain correct front suspension geometry while under load by minimizing flexing. This helps give your SN-95 or New Edge Mustang a tighter steering response, and more predictable handling under cornering and braking. Includes all necessary installation hardware.
High-Quality Construction
Made from 1x0.83 tubing, this brace maximizes stiffness and strength while keeping your front end lightweight. It is manufactured using CAD software and real-world test data to give your a perfect fit. This brace is finished off with an industrial-grade powder coat for a long-lasting finish.