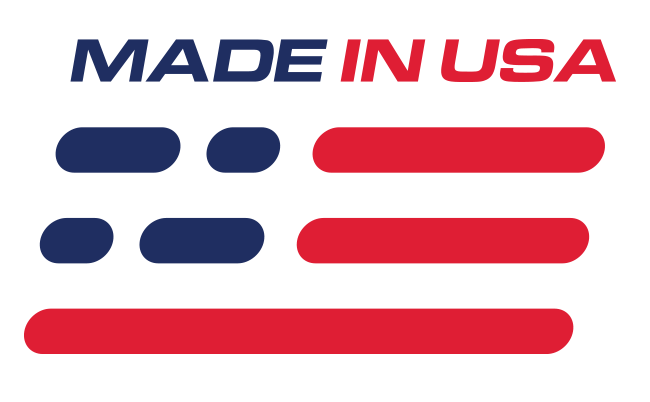 Benefits
Single Tube Design
No Relocation Required
Features
Maintains Pinion Angle
Allows More Exhaust Clearance Than Factory Member
What's in the Box
(1) Crossmember
All Necessary Hardware
Versatile Tubular Crossmember
Directly replacing your factory crossmember, this Stiffler's tubular crossmember give your 1994-1998 Mustang weight reduction and added strength. With it's unique mounting sleeves and spacers, this kit can easily be adjusted to fit T-45 and TR-3650 transmissions on non cobra 94-98 Mustangs. It is engineered to work with OEM and aftermarket transmission mounts while maintaining your current pinion angle. Low deflection polyurethane bushings are used in the mounts to dampen driveline vibrations and noise. For racing applications the polyurethane bushings can be replaced by optional solid bushings.
Fitment Note
Will NOT fit 1996-1998 Cobra with GT Spec T-45

Transmission Mount Note

This crossmember requires the use of SVE's heavy duty transmission mount

Application

Fits 1994-1998 Mustangs Non Cobra w/ T-45 & TR-3650

Not sure if this is the right crossmember for you? Check out Stifflers' application guide below!