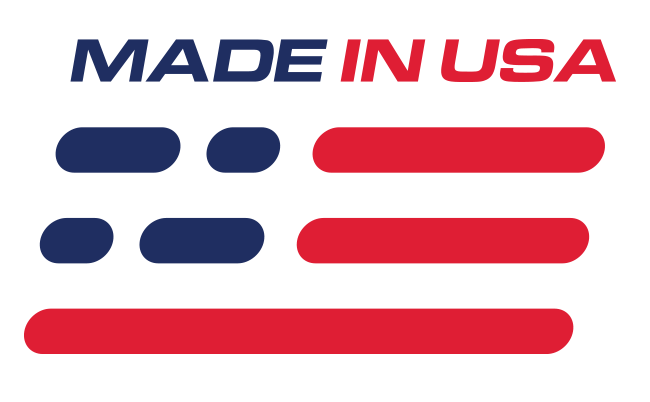 Benefits
Allows More Exhaust Clearance Than OEM
Adds Stiffness and Strength
Easily Adjust for all T56, Cobra Spec T45 & TH400 Transmission
Features
Single Tube Design for Maximum Stiffness Without Excess Weight
Engineered to Maintain Pinion Angle
Supplied with Polyurethane Bushings
What's in the Box
(1) Transmission Crossmember
(1) Attaching Hardware
1996-1998 Cobra Stifflers Tubular Transmission Crossmember
This unique single tube crossmember design for 1996 to 1998 Mustang Cobra "bolt-on" style crossmember mounts when reinstalling the factory Cobra Spec T-45 or upgrading to any T-56 or TH400 transmission. It adds stiffness and strength far beyond that of the OEM versions while offering versatility like no other. Simply slide the mounting sleeves and reposition the spacers to cover all T56's, Cobra Spec T45, & TH400 applications. The crossmember is engineered to work with OEM and aftermarket transmission mounts; all while maintaining your current pinion angle. Low deflection polyurethane bushings are used in the mounts to dampen driveline vibrations and noise. For racing applications, the polyurethane bushings can be replaced by optional solid bushings.
Cobra Crossmember Mounts
The 1996-1998 Cobra was equipped from the factory with a 4" longer T-45 (know as the "Cobra Spec T-45") measuring 28.5" from the bell housing face to the transmission mount holes. Because this extra length positioned the transmission mount well behind the OEM crossmember, the factory mounting bracket location could not be used. As a solution all 1996-1998 Cobras were assembled with bolt-on crossmember brackets that were positioned further to the rear of the car and bolted to the subframe.
Stifflers Quality
Single tube design for maximum stiffness without excess weight.
Easily adjust for all T56, Cobra Spec T45, & TH400 transmissions.
Works with SETBACK engines - Engineered to maintain pinion angle when using either OEM or aftermarket transmission mounts
Allows more exhaust clearance than OEM style.
Supplied with polyurethane bushings or can be replaced with optional solid bushing for racing application.