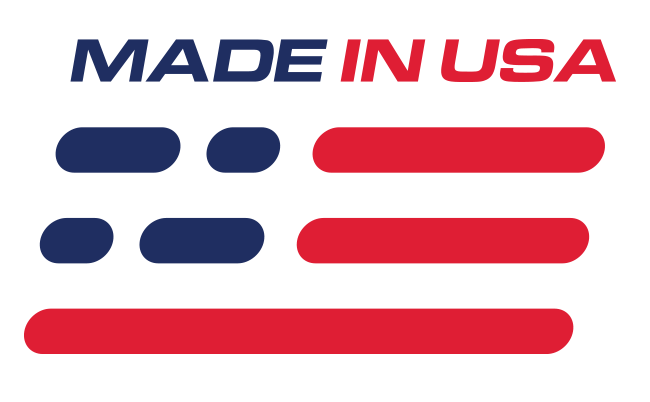 Benefits
Significantly Stronger Than Stock
Induction Hardened Axles
Eliminates C-Clips
Uninterrupted Power Transfer
NHRA Legal
Made In USA
Features
5-Lug 35 Spline Axles
1550 Premium Forged Alloy Steel
8.10lb 35 Spline Spool
C-Clip Eliminators w/ Timken Bearings
3" Studs
What's in the Box
(2) 35 Spline Axles
(2) C-Clip Eliminators
(1) 35 Spline Spool
(2) Cobra Caliper Brackets
(2) ABS Rings
(10) 3" Wheel Studs
All Installation Hardware
Strange Axle & C-Clip Eliminator Kit
The factory axles are weak and can't hold up to the abuse of drag racing. These Strange alloy axles are induction hardened to create an axle that is much stronger than the factory axles. Strange CNC machines these axles using a modified 1550 premium forged alloy steel in a 35 spline count that withstands an even higher torque and bending load over it's 28 and 31 spline counterparts. Stronger, 3" wheel studs are included to reduce the risk of stud failure as well provide enough thread for wheel spacers. This kit includes 5-Lug, 35 spline axles, 35 spline spool, caliper brackets, and c-clip eliminators.
Strange Steel Spool
This kit replaces your factory differential with an 8.10lb 35 spline spool. This saves a significant amount of weight while increasing strength due to the simplistic design. Both axles will turn at the same speed with an equal amount of uninterrupted force, making it a great choice for drag racing. Because of this it is highly recommended you DO NOT drive it on the street.
C-Clip Eliminators
Strange C-Clip eliminators are included to keep your Mustang within the rules of drag racing. By eliminating the factory c-clips, your axles mount to the end of the axle housing. If your axle breaks, the entire axle and wheel assembly will stay put instead of rolling down the track. These high quality C-Clip eliminators feature Timken roller bearings that are ideal for constant strip use.
Brake Caliper Adapter Brackets
This kit includes brake caliper brackets to mount your rear brakes to the rear axle. These caliper brackets are constructed with billet aluminum for strength and durability. The brackets in this kit are specific for Cobra rear brake calipers.
Fitment Note
-Fits Cobra rear brakes only.
-For drag strip use only. Do not use a spool while driving on the street.
Application
-Fits 1994-1998 Mustang w/ 8.8" rear axle

Installation Note

In order to reinstall your ring and pinion, we suggest using M4210C3