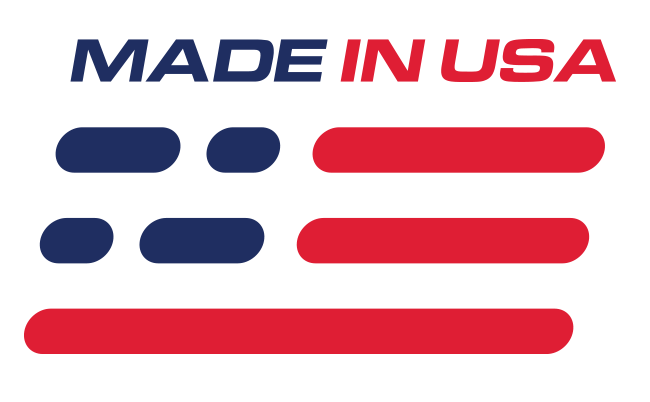 Benefits
Eliminates Bump steer
Corrects Suspension Geometry
Easily Adjustable
Features
Anodized Black Finish
Spherical Rod Ends
CNC Machined
What's in the Box
(2) Spherical Rod Ends
(2) Tapered Studs
(12) Spacers
(4) Nylon Nuts
(2) Washers
SVE Bump Steer Kit
Correct the suspension geometry, and eliminate bump steer on your lowered 1994-04 Mustang, with this SVE bump steer kit! When you lower your Mustang, it throws off the factory geometry of your suspension. This leads to uneven tire wear, unpredictable steering, and bump steer. This SVE bump steer kit will help cure these symptoms and improve handling. The bump steer kit replaces your factory tie rods and replaces them with heavy duty, spherical rod ends that adjust and correct your suspension geometry.
SVE Quality
This Mustang SVE bump steer kit is constructed with high-quality materials that are built to last. The spherical rod ends are heavy duty and can handle road racing, drag racing, and daily driving duties. This kit does NOT require you to drill the spindle and includes enough spacers to dial in your suspension. Nylon nuts secure the rod ends to the spindle for a quick and easy installation. This kit has an anodized black finish that looks great on any Mustang.
Component Features
Heat Treated Chromoly Tapered Stud for Superior Strength
Rod Ends Constructed of Chromoly Alloy Steel and Clear Zinc Coating
Corrosion Resistant Aluminum Collar In Black Anodized Finish
Rolled Threads for Concentricity and Strength
Fitment Note
This kit fits power steering racks only!
Installation Note
LMR recommends having a professional alignment performed after any suspension work is done.
The body of these feature a right-hand thread on both sides and are adjusted exactly like a factory tie rod for toe adjustments.
The heim joint must be completely tightened in its fixed location & all toe adjustments must be made by turning the inner tie rod which will move the black threaded body to the desired location.
The heim joint end is not meant to be an adjustment point for setting toe angle.
Application
Fits 1994-2004 Mustang

Noise, Vibration, & Harshness

Due to the use of spherical bushings within this product, you will experience an increase in noise, vibration, and harshness.