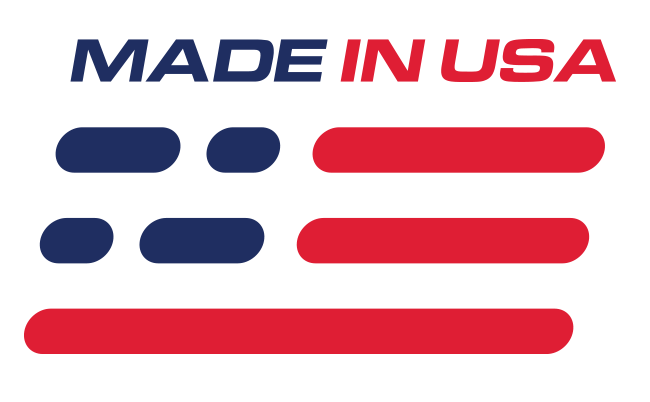 Benefits
Increased Handling
Improved Styling
Made In USA
Features
Lowers Up To 1.0-1.1"
Progressive Rate
Silver Finish
What's in the Box
(2) Front Springs
(2) Rear Springs
(4) Bump Stops
(2) Dust Boots
Progressive Rate Lowering Springs

Increase handling and styling in your 2015-2023 Mustang with a set of our SVE progressive rate-lowering springs! You've probably noticed that from the factory, your S550 Mustang sits a little bit higher in the front compared to the rear. This is one of the first things that had to be fixed. We've developed an easy solution that will lower your Mustang for greater styling while also increasing the handling. By lowering the center of gravity it reduces the squat during acceleration, body roll while cornering, and excessive nose-dive during hard braking. This kit will suit your needs whether you're driving on the street or on the track.
Aggressive Stance

This Mustang SVE lowering spring kit will lower your 2015-2023 Mustang GT/Bullitt by 1.1" in the front and 1.0" in the rear. 2015-2023 Mustang V6/Ecoboost by 0.5" in the front and 1.0" in the rear. This will close that wheel gap while also providing a level stance for your Mustang. The progressive rate in these springs will provide an excellent ride quality similar to stock.
Application
Fits 2015-2023 Mustang GT, Bullitt, V6, and Ecoboost. Coupe & Convertible.