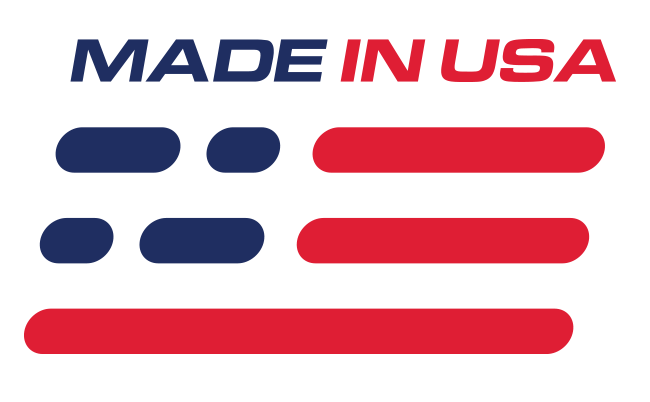 Benefits
Made In The USA!
Quicker and More Positive Shifts
Never Miss A Gear Again!
Features
Quality 6061-T6 Billet Aluminum Construction
3/8" Thick Shifter Base
Engraved SVE Logo
Adjustable Shift Stops
Fits T-5 and T-45 Transmissions
What's in the Box
(1) Shifter Base
(1) Shifter Handle
(1) Shift Boot Ring
Installation Hardware
Installation Instructions
Mongoose Billet T5/T45 Short Throw Shifter
This is the all new SVE Mongoose Billet Aluminum Short Throw Shifter 555-7353 for your 1983-2001 Ford Mustang with a T5 or T45 5-speed transmission. The SVE Mongoose shifter is built from quality 6061-T6 aluminum for a very strong and long lasting product. MADE IN THE USA! It features adjustable shift stops to ensure positive shifts and prevent transmission damage, along with a 3/8" thick shifter base to ensure a strong and secure seal to your transmission.The shifter handle included with the Mongoose shifter accepts you factory shift knob and many after market knobs. Also includes installation hardware and detailed instructions. Get yours today and never miss a gear again!
Application
- Fits 1983-1995 Ford Mustang 5.0L with T5 transmission
- Fits 1996-2001 Ford Mustang 4.6L with T45 transmission & TR code 6
- Fits 1983-1993 Ford Mustang 2.3L with T5 transmission
- Fits 1994-2004 Ford Mustang 3.8L with T5 transmission