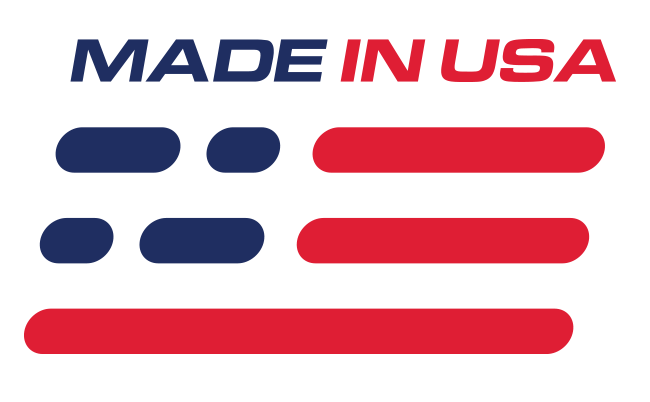 Benefits
Stronger Than OEM
Provides Additional Adjustment
Works W/ OEM Aftermarket Adjustable Cable
Features
Billet Aluminum Construction
Quick Click Adjuster Design
Double Hook Design
What's in the Box
(1) Double Hook Quadrant
(1) Billet Firewall Adjuster
1982-2004 Mustang SVE Double Hook Quadrant & Firewall Adjuster
Add strength and adjustability to your Mustangs OEM clutch cable or an adjustable cable with this Billet Aluminum Double Hook Quadrant and Billet Firewall Adjuster. Performance clutches put added strain and stress on stock cables and quadrants, which can lead to unwanted flex and failure. This SVE aluminum quadrant is stronger than the factory plastic piece and withstands the added stress of performance applications! Featuring a double hook design, SVE's quadrant provides added adjustability to your clutch cable setup. This Mustang Firewall Adjuster features the popular quick-click design that allows quarter-turn adjustments & doesn't require an annoying jam nut. This firewall adjuster eliminates the rubber bushing on your Mustang that comes from the factory and offers a wide range of adjustments that the factory piece does not offer. Includes all necessary hardware for easy installation, but you will need to apply a small amount of grease or anti-seize to the threads for optimum performance Constructed with CNC machined billet aluminum, this SVE quadrant, and firewall adjuster are built to last!
Application

Clutch Quadrant Installation Note
Install the Adjustable Cable or Cable Adjuster. Hook the cable onto the clutch quadrant. If you are using a firewall-mounted Cable Adjuster, attach the cable to the hook closest to the firewall. If you are using an Adjustable Cable without a firewall Adjuster, attach the cable to the hook farthest away from the firewall.