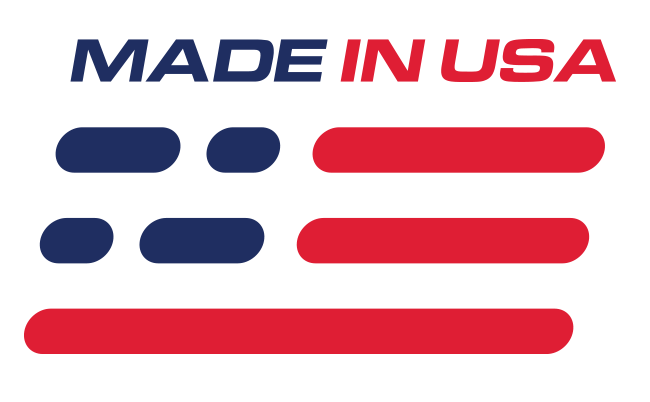 Benefits
Protects Factory Pinch Weld
Provides Safe Jacking Point
High Strength Holding Capacity
Made In The USA
Features
Billet Aluminum Construction
Neodymium Magnets
Black Anodized Finish
Engraved SVE Logo
What's in the Box
(2) Jack Pads
(1) Pinch Weld Flange Straightening Tool
1979-2022 Mustang SVE Jack Pad Kit
Safely jack your Mustang up without damaging the pinch welds or frame rails with SVE's billet aluminum jack pad kit! One of the most common areas to lift your Mustang is via the pinch welds, located below the rockers. After numerous improper attempts of jacking up your Mustang, the pinch welds can become warped or crushed. To prevent this common issue, SVE is proud to offer this premium, solution based kit to ease the maintenance of your Mustang, provide a safe jacking point, all while protecting the factory pinch welds in the process. To make this a complete solution, SVE provides a flange straightening tool with a 3/8 drive socket provision to properly repair warped or crushed pinch welds for a solid location to lift your Mustang.
High-Quality Materials
Designed and manufactured in the USA with the highest quality materials, SVE's jack pad kit features a billet aluminum construction with an 8mm opening between the side gussets in order to provide the structural support needed to evenly disperse the weight of your Mustang onto your hydraulic jack. Each jack pad has a deep groove and is pre-installed with strong neodymium magnets to ensure a strong holding capacity while positioning your jack. Completed in a black anodized finish for the ultimate corrosion resistance, these jack pads are engraved with SVE's signature logo for the ultimate stamp of approval for this problem solving solution!
Product Note
SVE does NOT recommend placing this jack pad in the center of the pinch weld and lifting one side of the vehicle off the ground as certain year model Mustangs pinch welds are not as strong.
These are NOT intended to stay on the vehicle. They are to be used with a lift or a floor jack and then removed.
These jack pads were designed to be used with a floor jack that has a flat top, you may need to make a spacer if your jack is an older model.
After the jack pads have been used several times, you will begin to see the signs of normal wear and tear.
If the pinch welds on your Mustang are beyond repair for the flange tool, it is HIGHLY recommended to have a trustworthy body shop properly straighten them.
Application
Fits 1979-2022 Hardtop Mustang