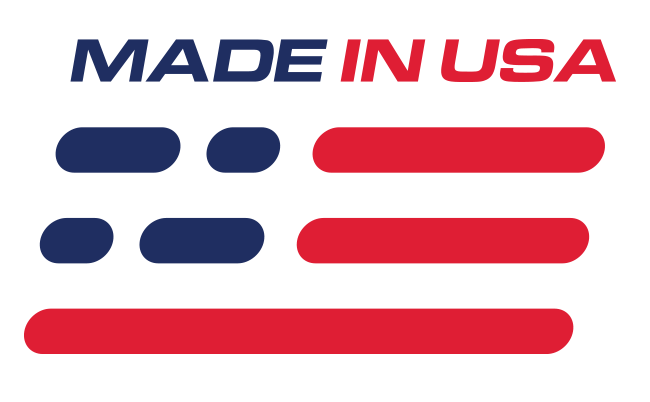 Benefits
Positions Pedal at Proper Location & Angle
Mounts To Factory Pedal Studs
Easy Installation
Features
1-piece CNC Construction
Billet Aluminum Material
Stainless Hardware
What's in the Box
(1) Pedal Bracket
(2) Mounting Bolts
(4) Flat Washers
(2) Self Locking Nuts
Mustang J&M Coyote Swap Pedal Bracket
The electronic gas pedal that comes with the Ford Racing Controls Pack does not easily bolt in to most applications. J&M resolved that problem with this Coyote swap pedal bracket! The Ford Racing accelerator pedal is from an S197 Mustang, and is designed to be mounted at an angle. With this J&M Gas Pedal adapter bracket, it provides the correct angle for proper gas pedal operation! This bracket directly fits 1979-1993 Mustangs, 1994-2004 Mustangs and any other custom Street Rod application that has a vertical firewall!
J&M Quality
J&M constructs this pedal bracket with CNC machined billet aluminum that's built to last! The solid, one-piece construction provides a solid pedal feel at the proper angle. Stainless steel mounting hardware is included for a quick and easy installation!
Installation Note
Trimming of the Ford Racing pedal is required.
Application
-Fits 1979-2004 Mustang w/ Coyote Controls Pack