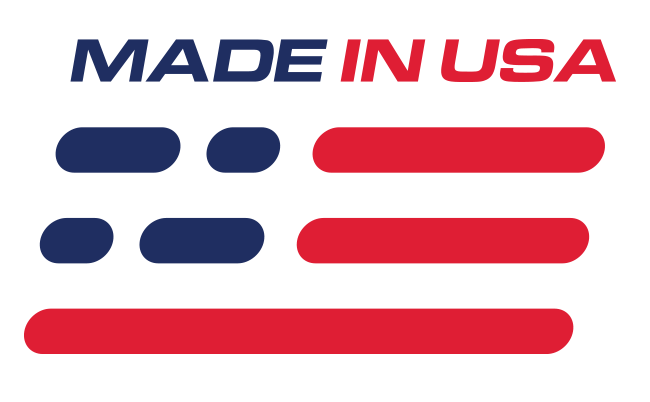 Benefits
Repairs Paint Chips & Scratches
Precise Placement of Paint
Pen & Brush Applicator
Features
Gloss Black Paint
0.3oz 2-in-1 Bottle
Easy-to-use Touch-up Brush
Wheel Touch-up Paint Pen - Gloss Black
Quickly and easily repair blemishes in your gloss black Mustang or Lightning wheels with this SVE wheel touch-up paint pen! Curb rash and scratches are, unfortunately, impossible to avoid sometimes. Now you can fix and restore your paint correctly with this wheel touch-up paint from SVE! Coming in a glossy black color that closely matches the original color that comes on SVE SP2, R350, NVX, R357, R325, XS7, XS5, and many more wheels. The 2-in-1 pen and brush applicator make filling in thin-line scratches and deeper chips or scrapes easy. Fill in bigger paint chips using the wider brush applicator, and fill in small scratches with the pen tip applicator, which allows you to put down a narrow line of paint flawlessly. Have your wheels look new again with this gloss-black touch-up paint from SVE!
Color Match Disclaimer
Due to variations in wheel paint matches, the paint color in this touch-up paint is meant for touch-up only and may not be an exact match. This paint is not guaranteed to match the faded wheels due to sunlight exposure or other natural elements.