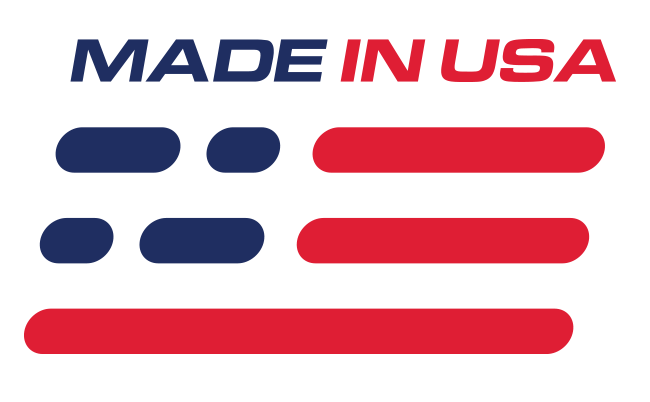 Benefits
Stronger Than Factory Style Push Rods
Features
Once Piece Design
4130 Chromemoly Steel
.080" Wall Thickness
6.7" Length
5/16" Diameter
The proper length pushrod is critical to achieving correct valvetrain geometry. Our one-piece chromemoly pushrods are available in a variety of lengths for use with any type of OEM or aftermarket heads.
Designed specifically for high performance usage, the pushrods incorporate the following features:
· Cold formed from 4130 chromemoly steel construction
· .080" wall thickness
· Induction hardened heat-treating for use with guideplates
In addition, the oil hole is closed to within .040", then drilled and chamferred the holes to .093" to eliminate stress fractures and cracks caused by the cold forming process.
NOTE: Always check the proper pushrod length for your specific application before ordering.