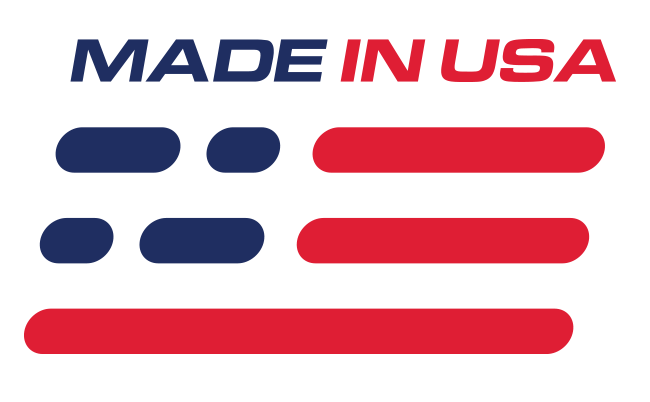 Benefits
Excellent Upgrade
Good Idle Quality
Mild Street Performance
Features
Premium Billet Steel
Heat-Treated For Strength
Can Be Used With Carbureted Applications
What's in the Box
(1) Hydraulic Roller Camshaft
Cam Card
1985-1995 Mustang 5.0 Trick Flow Track Max Roller Camshaft - 221/225 - Stage 1
Specifically designed to match the power characteristics of Trick Flow® cylinder heads, these Track Max® cams for 5.0L Ford engines offer state-of-the-art power at an affordable price. Mustang cams not only add performance, but they also give your Mustang an aggressive, lopey exhaust tone. Starting as premium billet steel blanks, a Trick Flow camshaft is heat-treated to proper hardness and then precision-ground to exacting tolerances. Instead of creating a steep, narrow powerband that falls off very quickly, the cams' powerband achieves a maximum area under the curves of the Twisted Wedge® heads. This cam is for street use and produces good idle, strong mid-range power. 2,000-5,500 Operating RPM Range. Aftermarket intake, heads, and headers are recommended. Compression ratio: 9.0:1 to 10.5:1.
Camp Specs
Cam Style: Hydraulic roller tappet
Camshaft Use: Street/Strip
Basic Operating RPM Range: 2,000-5,500
Intake Duration at 050 inch Lift: 221
Exhaust Duration at 050 inch Lift: 225
Duration at 050 inch Lift: 221 int./225 exh.
Advertised Intake Duration: 275
Advertised Exhaust Duration: 279
Advertised Duration: 275 int./279 exh.
Intake Valve Lift with Factory Rocker Arm Ratio: 0.499 in.
Exhaust Valve Lift with Factory Rocker Arm Ratio: 0.510 in.
Valve Lift with Factory Rocker Arm Ratio: 0.499 int./0.510 exh.
Lobe Separation (degrees): 112
Grind Number: HR-224/339-2S-12
Valve Springs Required: Yes
Application
Fits 1985-1995 Mustang 5.0
This product is intended for off-road use only, and is not legal for use in emission restrictive states. Off-Road Disclaimer

Valve Spring Upgrade
LMR recommends upgrading the valve springs with any aftermarket camshafts.

***DISCLAIMER***
All small block Ford camshafts do not come with a camshaft dowel pin