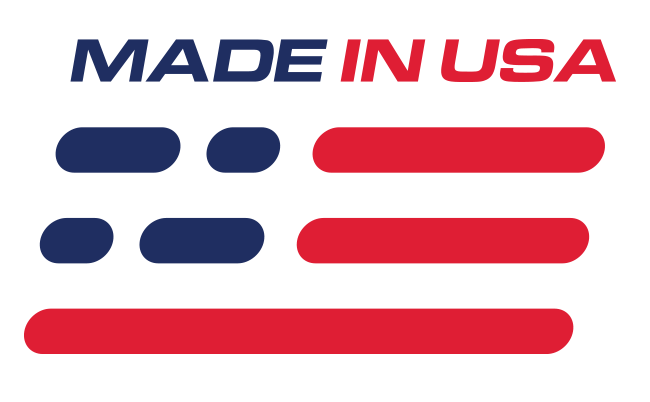 Benefits
Excellent Upgrade
Fair Idle Quality
Mild Street Performance
Features
Premium Billet Steel
Heat-Treated For Strength
Can Be Used With Carbureted Applications
What's in the Box
(1) Hydraulic Roller Camshaft
Cam Card
1985-1995 Mustang 5.0 Trick Flow Track Max Roller Camshaft - 224/232 - Stage 2

Specifically designed to match the power characteristics of Trick Flow® cylinder heads, these Track Max (TM) cams for 5.0L Ford engines offer state-of-the-art power at an affordable price. Mustang cams not only add performance, but they also give your Mustang an aggressive, Lopey exhaust tone. Starting as premium billet steel blanks, the cams are heat treated to proper hardness and then precision-ground to exacting tolerances. Instead of creating a steep, narrow powerband that falls off very quickly, the cams' powerband achieves a maximum area under the curves of the Twisted Wedge® heads. This cam is for street/strip use and has a fair idle, strong midrange power from 2,500-6,000 operating RPM range. 2,500-3,000 rpm stall converter or 5-speed with 3.55 and numerically higher gears recommended. Calibrated mass airflow meter required. Compression 9.5:1 minimum.
Cam Specs:
Cam Style: Hydraulic roller tappet
Camshaft Use: Street/Strip
Basic Operating RPM Range: 2,500-6,000
Intake Duration at 050-inch Lift: 224
Exhaust Duration at 050-inch Lift: 232
Duration at 050-inch Lift: 224 int./232 exh.
Advertised Intake Duration: 286
Advertised Exhaust Duration: 294
Advertised Duration: 286 int./294 exh.
Intake Valve Lift with Factory Rocker Arm Ratio: 0.542 in.
Exhaust Valve Lift with Factory Rocker Arm Ratio: 0.563 in.
Valve Lift with Factory Rocker Arm Ratio: 0.542 int./0.563 exh.
Lobe Separation (degrees): 112
Application
Fits 1985-1995 Mustang 5.0
This product is intended for off-road use only, and is not legal for use in emission restrictive states. Off-Road Disclaimer

Valve Spring Upgrade
LMR recommends upgrading the valve springs with any aftermarket camshafts.

***DISCLAIMER***
All small block Ford camshafts do not come with a camshaft dowel pin