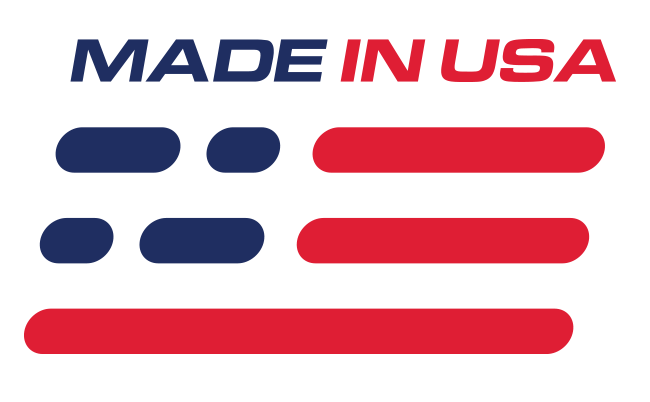 Benefits
Easily Deletes EGR Spacer
Cleans Up Engine Bay
Features
Aluminum Construction
90 MM Opening
Clear Anodized Finish
Easy Installation
What's in the Box
(1) EGR Spacer Delete Bracket
(2) Gaskets
(4) Studs
(4) Nuts
90 mm EGR Spacer Delete Bracket
Trick Flow EGR spacer delete brackets provide a place to mount throttle cables on 1986-93 Mustangs with a 90mm manifold and no EGR plate. They feature a clear anodized finish and include gaskets and mounting hardware.
Product Note
Some minor modifications may be required for proper clearance. Depending on the throttle body and valve covers used interference can happen between the linkage and the pass side cover. You may require an intake spacer to give you the additional clearance needed.
Application
Fits 1986-1993 5.0 Mustang.