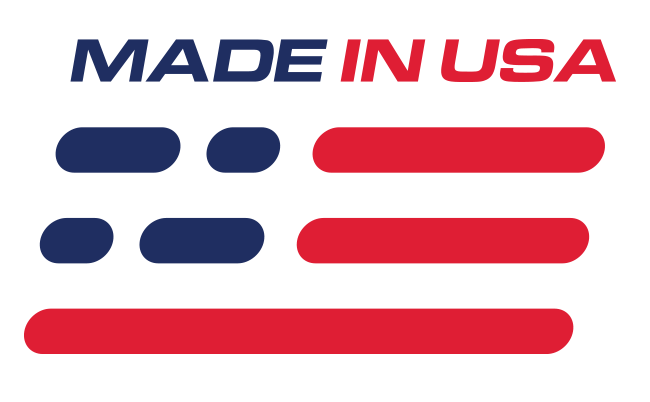 Benefits
Adjusts Ride Height
64lbs Lighter Than Stock
Retains Factory Wheelbase
Maximizes Header/Oil Pan Clearance
Features
14" 175 lb Coilover Springs by Viking
Seamless Mild Steel Tubing
Silver Powder Coat Finish
What's in the Box
(1) Tubular K-Member
(2) Tubular Control Arms
(1) UPR Coil Over Sleeves and Springs
Mustang UPR Mild Steel K-Member Kit
Improve the suspension of your Fox Body while reducing weight, with this UPR mild steel K-member kit for 1979-1993 Mustang! Designed to handle the rigors of racing, and everyday wear & tear; this K-member kit will transform the look and feel of your Fox! UPR's tubular K-member and control arms are 64 pounds lighter than the factory units! Reduced weight on your front end greatly improves weight transfer, handling, and acceleration. Along with the reduced weight, the tubular design maximizes header and oil pan clearance. A set of UPR coilover springs are included to dial in the ride height of your Mustang, as well as further improve weight transfer, and handling. UPR's K-member kit provides endless benefits to make your driving experience as enjoyable as it gets!
UPR Quality
UPR products are built with the highest quality materials right here in the USA, backed by their lifetime warranty, and this K-member kit is no exception. Constructed using seamless, mild steel tubing; this kit is built to last. TIG-welded billet fixtures, along with 1/4" thick motor mount pads, ensure a strong foundation for your engine and suspension. UPR utilizes a silver, powder coat finish that resists corrosion, and looks as good as it performs! Each control arm includes new bushings, shells, and ball joints for quick and easy installation!
UPR Coilover Springs
UPR's coilover spring kits are designed to provide improved suspension performance while allowing you to dial in your ride height exactly where it needs to be. These coilovers have a military-grade thread, and exclusive adjuster nut with a set screw, to ensure it never moves after its set. UPR's coilover springs can be adjusted with no tools required! This kit includes a pair of 14", 175lb springs, by Viking, that are great for drag race applications.