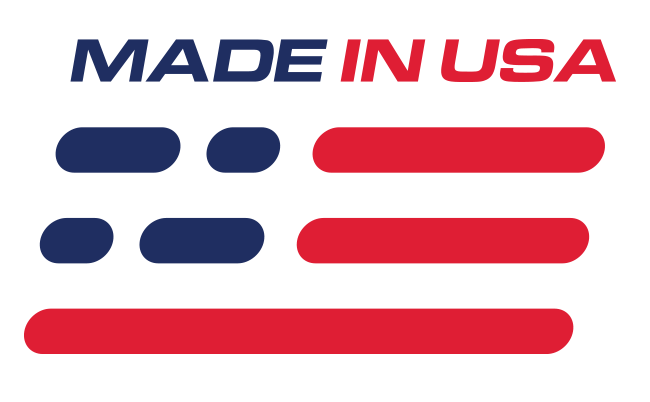 Benefits
Improves Fuel Economy, Throttle Response & Performance
Maintains Torque and Horsepower
Cleaner Intake System
Features
Contitech Braided Hoses
Plug and Play Fittings
Billet Hose Ends
Black Finish
What's in the Box
(1) Catch Can Kit
(1) Installation Parts
UPR Oil Catch Can
Add a satin plug N play UPR oil catch can to the passenger side of your 2018-2023 Mustang GT to help keep unwanted oil out of your intake and your engine running cleaner! Your engine sends out air through your positive crankcase ventilation (PCV) and back through the intake manifold. Along with this process, oil can also mix in with the air and come back into the intake causing oil build-up and other problems. With an oil catch can the air and oil are sent into the catch can and then the oil is filtered out by the 4 stage diffuser so that just the air can go back into the intake manifold. Add this easy to install UPR oil catch can to your S550 for a simple way to help your engine run better!
UPR Quality
UPR utilizes a 4 stage oil separator to ensure that all of the oil vapor and trash don't into your intake tract! This kit is 100% modular meaning you can disassemble and clean the catch pan with ease as well as utilizing plug and play fittings that make installation simple. The 5oz can is CNC machined for a precise fit every time. 5/8" oil-resistant, Contitech braided hose is utilized to provide strong, leak-free performance! No cutting or splicing necessary! A show quality, satin finish completes this UPR catch can for a look that's sure to dress up your engine bay!
Fitment Note
Will NOT fit supercharged applications.

Does NOT fit right hand drive models.

Application
-Fits 2018-2023 Mustang GT 5.0