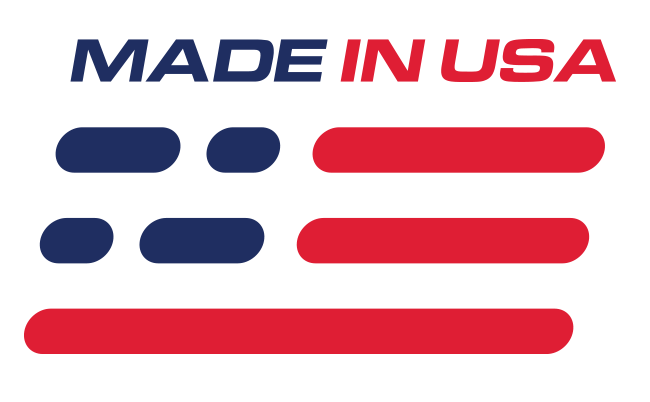 Benefits
Prevents Oil From Entering Intake
Improved Idle Quality
Filters Harmful Debris
Show Quality Finish
Features
Satin Finish
CNC Machined Billet Aluminum
Stainless Mesh Filter
4.75"x2.5" Dimensions
What's in the Box
(1) Catch Can
(2) Catch Can Fittings
(1) 5/8" Hose
2005-2010 Mustang GT UPR Billet Catch Can
Keep unwanted engine oil out of your intake with this 2005-2010 Mustang GT UPR catch can! UPR designed this catch can specifically for catching any oil from entering your intake from blow-by. When blow-by oil enters the intake, oil and trash are directed into the air stream. This leads to blue/white smoke during start up, as well as normal driving. UPR's catch can prevents this from happening by filtering the debris into the separator filter, while still allowing airflow! UPR has seen an immediate improvement in idle quality, and performance, upon installation of this kit!
UPR Quality
UPR's catch can not only improves the performance of your engine, but also the styling! The show quality, satin finish of this catch can is sure to dress up your engine bay! Constructed using CNC machined, billet aluminum, this can is precision fit and built to last! A set of 5/8" fittings are included, along with oil resistant hose, to hook everything up within 30 minutes! Stainless steel mesh is utilized to catch harmful debris for improved performance, idle quality, and even fuel mileage! UPR is a name you can trust for your Mustang.

Installation Note
Use the oil drain plug at the bottom of the catch can to drain the oil. Disassembly of the catch can may damage filter assembly.
Application
Fits 2005-2010 Mustang GT