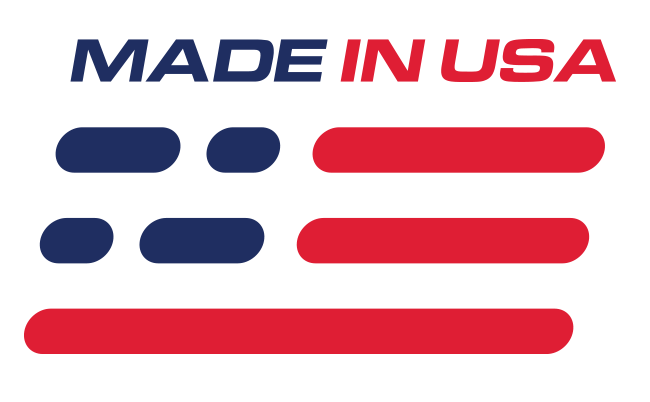 Benefits
Increased Horsepower
Increased Torque
Better Throttle Response
Features
Produces 275 HP & 344 LB/FT Torque
5-6 PSI Of Boost
Satin Finish Supercharger
Fuel Management Unit Included
What's in the Box
Vortech V-3 Supercharger Head Unit
Cast Aluminum Supercharger Mounting Bracket
Fuel Management Unit
Coolant Hose
Lower Pulley
Supercharger Oil
High Flow Filter
Intake Ducting
Discharge Piping
Performance Drive Belt
Heavy-duty mounting hardware
Easy to follow, fully illustrated installation manual
This part is 50-state legal - CARB E.O. #: D-213-17
1986-1993 Mustang 5.0L Vortech Entry Level Supercharger System
We know you want more power in your Fox Body Mustang! Vortech Mustang supercharger kits for the 86-93 Mustang 5.0L are the only way to go! This entry level 5-6 PSI, V-3 SC-Trim model is perfect for the budget-minded enthusiast adding great horsepower and torque gains with keeping your Mustang build on a budget. All V-3 supercharger system are internally lubricated, so there is no need to tap your oil pan!
Vortech Quality

Vortech's centrifugal Mustang supercharger kits feature lightweight aluminum impellers that are high-speed balanced to ensure smooth operation and have the highest quality seals to ensure perfect air flow. Vortech has taken away the headaches of building a custom kit by engineering these kits to have a true OEM-quality fit and show quality looks.
Installation Notes
This Vortech 5.0 supercharger kit was designed for installation and use on Mass Air Flow (MAF) equipped vehicles. The model years include 1988 California and all 1989-1993 models. All other years not equipped with MAF systems (factory or aftermarket) require the installation of a MAP sensor check valve assembly (Vortech part number 4FD113-010). This allows proper function of early (1986-1988) models equipped with speed density processors.
Larger fuel injectors or fuel pump may be needed for proper tuning of this application. Both sold separately.
We here at Latemodel Restoration Supply suggest a custom dyno-tune be done for any forced induction application to ensure the proper performance of your Mustang.
The included alternator bracket is designed off of the factory alternator. If you run a larger 130 amp alternator option, grinding and modifications will be needed.

Disclaimer
With the addition of a nitrous, turbo, or supercharger kit; custom tuning will be required for your car to run properly and safe.