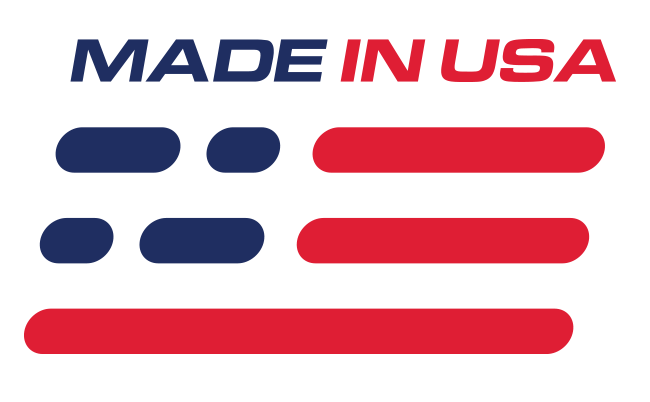 Benefits
Increased Horsepower
Increased Torque
Better Throttle Response
Features
Produces 275 HP & 344 LB/FT Torque
5-6 PSI Of Boost
Polished Finish Supercharger
What's in the Box
(1) Supercharger Assembly
(1) Air Intake Assembly
(1) Fuel Management Unit W/Lines
All Mounting Brackets
All Installation Hardware
Detailed Installation Instructions
This part is 50-state legal - CARB E.O. #: D-213-17
1986-1993 Mustang 5.0L Vortech Entry Level Kit
We know you want more power in your Fox Body Mustang! Vortech Mustang supercharger kits for the 86-93 Mustang 5.0L are the only way to go! This entry level 5-6 PSI, V-3 SC-Trim model is perfect for the budget minded enthusiast adding great horsepower and torque gains with keeping your Mustang build on a budget. All V-3 supercharger system are internally lubricated, so there is no need to tap your oil pan!
Vortech's centrifugal Mustang supercharger kits feature lightweight aluminum impellers that are high-speed balanced to ensure smooth operation and have the highest quality seals to ensure perfect air flow. Vortech has taken away the headaches of building a custom kit by engineering these kits to have a true OEM-quality fit and show quality looks.
Supercharger Head Unit Specifications
Max Speed - 53,000 RPM
Max Boost - 17 PSI
Max Flow - 1050 CFM
Max Power - 725 HP
Peak Efficiency - 75%
Supercharger Head Unit Dimensions
Discharge OD - 2.75"
Inlet OD - 3.5"
Discharge ID - 2.38"
Inducer Diameter - 3.1"
Installation Note
The included alternator bracket is designed off of the factory alternator. If you run a lager 130 amp alternator option, grinding and modifications will be needed.
Application
- 1986-1993 Mustang 5.0L LX, GT, and Cobra

Disclaimer
With the addition of a nitrous, turbo, or supercharger kit; custom tuning will be required for your car to run properly and safe.