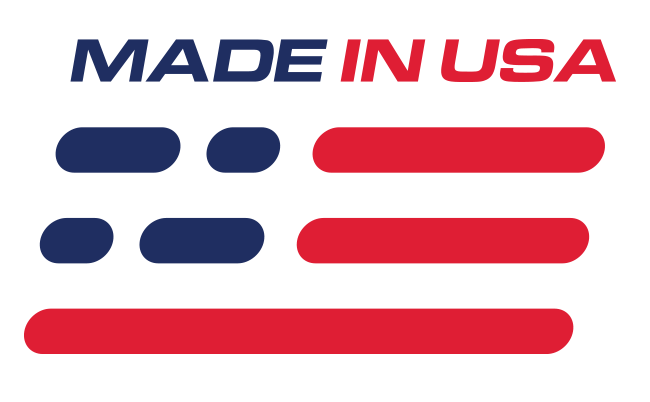 Benefits
Increased Horsepower & Torque
Internally Lubricated
Vortech Reliability
Features
V-3 Si Head Unit
Satin Finish
High-Efficiency Impeller & Housing Design
What's in the Box
V-3 Supercharger Assembly
Air Intake Assembly
Discharge Tube
Bypass Valve
Vortech Supercharger Oil
All Mounting Brackets
All Installation Hardware
Detailed Installation Instructions
Mustang Vortech Supercharger Kit
Bolt on serious horsepower to your 2000-2004 Mustang GT with this Vortech supercharger kit! This tuner kit is capable of up to 26psi and 775 horsepower, depending on the supporting modifications and tune you select to go with it. The V-3 Si head unit in this kit features vastly improved flow and efficiency at high boost levels! It has a self-contained lubrication system so there's no drilling/tapping of the oil pan required. The inlet and discharge ducts utilize heat resistant silicone sleeves held down by stainless steel clamps for leak free performance. A high-flow bypass valve completes this kit for surge-free compressor operation! On a stock engine, Vortech saw horsepower gains of 260 to 402 and torque from 302 lb./ft. to 400 lb./ft.
Supercharger Head Unit Specifications
Internal Step-Up Ratio: 3.61:1 Max Speed: 52,000 RPM Max Boost: 26 PSI Max Flow: 1,150 CFM Max Power: 775 HP Peak Efficiency: 78%
Supercharger Head Unit Dimensions
Discharge OD - 2.75" Inlet OD - 3.5" Discharge ID - 2.38" Inducer Diameter - 3.1"
Installation Note

This Vortech supercharger kit does not include the necessary fuel and tune upgrades, leaving the customer the ability to choose which injectors and tuner they want to tune the car.
Emissions Note
Tuner kits are NOT CARB legal, and are legal in California only for racing vehicles which may never be used upon a highway (off-road use only).
This product is intended for off-road use only, and is not legal for use in emission restrictive states. Off-Road Disclaimer

Disclaimer
With the addition of a nitrous, turbo, or supercharger kit; custom tuning will be required for your car to run properly and safe.