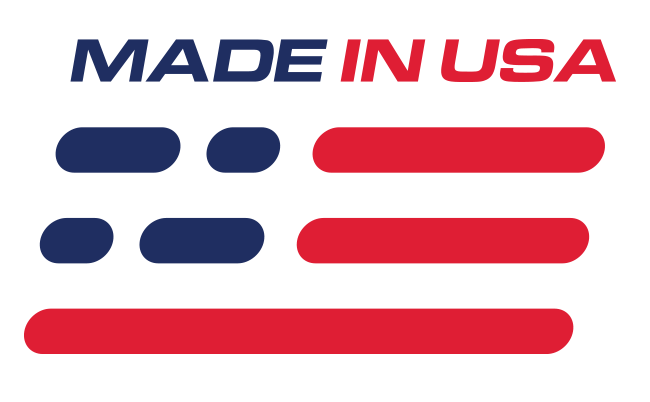 Benefits
Increased Power
Increased Torque
Features
High Flow Bypass Valve
Satin Finish
Internal Gear Driven Supercharger
This part is 50-state legal - CARB E.O. #: D-213-17
1994-1995 Mustang 5.0L Vortech V-3 SI-Trim Non-Intercooled Kit
Vortech's centrifugal Mustang supercharger kits feature lightweight aluminum impellers that are high-speed balanced to ensure smooth operation and have the highest quality seals to ensure perfect air flow. Vortech has taken away the headaches of building a custom kit by engineering these kits to have a true OEM-quality fit and show quality looks.
If you are looking at adding 80+ horsepower to your 1994-1995 5.0L powered Mustang, the Vortech supercharger will be the power adder for you. With the ability to add 100 hp, this kit will provide a large power increase to your already powerful 5.0L Mustang.
The Vortech V-3 SI head unit will be able to grow with your car. The head unit will be able to flow 1150 CFM and capable 22 PSI of boost. With helical cut drive gears, the head unit is designed to provide efficient boost and quiet operation.
Vortech supercharger kits are covered by a 1 year warranty, so you know that you will be covered in case there are any problems with your system.
What's In The Box
-Vortech V-3 Supercharger
-Supercharger Belt Tensioner Assembly
-Air Intake Assembly
-Air Discharge Assembly
-PCV Bypass Kit
-Fuel Management Unit W/Lines
-Vortech Supercharger Oil
-Mounting Bracket
-Crank Pulley Assembly
-T-Rex Fuel Pump Assembly
-Bypass Valve
-All Installation Hardware
-Detailed Installation Instructions
Application Notes
- Larger fuel injectors or fuel pump may be needed for proper tuning of this application. Both sold separately.
- LMR recommends that you have your Mustang dyno tuned with the addition of a power adder.
- If your Mustang is going to be used for road racing, Vortech recommends to run a Vortech V-2 Kit. The V-2 kit is lubricated by the engine oil and is better suited for long periods of boost.
Applications
-Fits 1994-1995 Mustang GT and Cobra

Disclaimer
With the addition of a nitrous, turbo, or supercharger kit; custom tuning will be required for your car to run properly and safe.