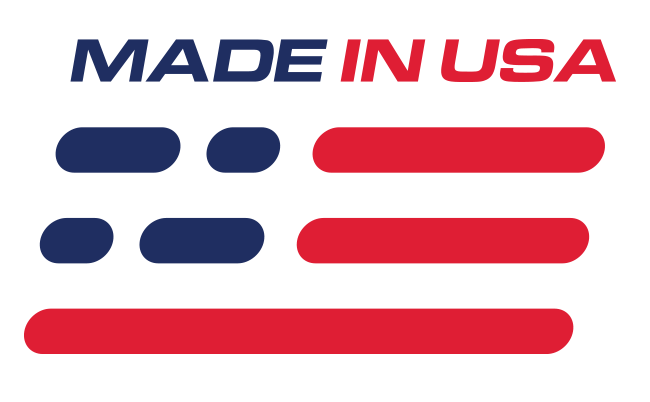 Benefits
Increased Horsepower
1 Year Warranty
Features
Satin Finish
Air-to-Air Intercooler
3" Charge Tubes
7.5-8.5 PSI At Redline
2015-2017 Mustang GT Vortech V-3 Si Trim Tuner Kit With Intercooler - Satin Finish
Vortech's 2015-2017 Mustang GT V-3 Si tuner kit is designed to give the customer a supercharger kit that you can add your own fuel injectors and tune. The tuner kit comes with everything to install your supercharger kit but leaves you open to choose your tuner of choice and fuel upgrades of choice. At 7.5-8.5 PSI, this kit is designed to add an additional 210 HP and 83 lb/ft of torque.
The Vortech V-3 Si trim supercharger head unit is designed in-house and has been upgraded over the original V-3 trim head unit. The "i" stands for improved, featuring a new patented oil control system and state of the art compressor. With a 78% adiabatic efficiency, the blower creates boost with less heat than the competitors.
Vortech systems are designed to give you more horsepower than almost any other upgrade. Also, driven normally, gas mileage is often not decreased.
Supercharger Head Unit Specifications
Max Speed - 52,000 RPM
Max Boost - 22 PSI
Max Flow - 1150 CFM
Max Power - 775 HP
Peak Efficiency - 78%
Supercharger Head Unit Dimensions
Discharge OD - 2.75"
Inlet OD - 3.5"
Discharge ID - 2.38"
Inducer Diameter - 3.1"
What's In The Box
-Vortech V3 Si Supercharger with 3.60" Pulley
-Vortech engine coolant reservoir with necessary hoses
-High flow air/air charge cooler: 24" x 13" x 3.5" cooler core
-Mandrel bent 3" and 3.5" aluminum charge tubes
-Silicone sleeves and reducers
-98mm MAF blow-thru housing
-Vortech Maxflow Race Bypass Valve with filter
-Engine coolant pipe and hoses
-Vortech Supercharger Oil
-Supercharger bracket with tensioner
-Supercharger belt
-High flow filter
Application
- 2015-2017 Mustang GT 5.0L GT
This product is intended for off-road use only, and is not legal for use in emission restrictive states. Off-Road Disclaimer

Disclaimer
With the addition of a nitrous, turbo, or supercharger kit; custom tuning will be required for your car to run properly and safe.