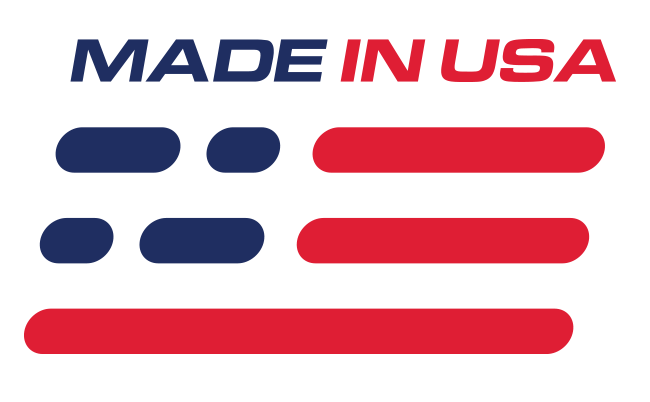 Benefits
Increased Horsepower & Torque
Capable of up to 775HP
Vortech Quality
Features
Black Finish
Improved V-3 SCi Compressor
3.8" Drive Pulley
Carbon Fiber Inlet Duct
What's in the Box
(1) GT350 Vortech Supercharger Kit
Shelby GT350 Vortech Supercharger Kit
Drastically improve the power on your 2015-201 Shelby GT350 with this Vortech supercharger kit! Vortech's centrifugal style supercharger generates more pressure and flow to provide more efficient power compared to other superchargers on the market. A new and improved V-3 SCi head unit features a new, patented oil control system and high tech compressor stage that makes it capable of 775 horsepower with supporting mods! With an industry leading 75% adiabatic efficiency, this supercharger generates less heat compared to any other supercharger! This leads to improved power and durability! Vortech utilizes a black finish that matches the factory engine components for a factory look!
Tuner Kit
Vortech's tuner systems include everything you need, minus the supporting fuel modifications and computer programming. This allows you and your tuner to select which fuel pump, fuel injectors, and programmer you want to maximize power output! The V-3 SCi compressor includes a 3.80" drive pulley to generate 6.0-6.5 PSIG at redline on a stock engine!
High Quality Components
-Replacement engine coolant pipe and hose assemblies
-Engine coolant reservoir replacement assembly
-Dual plate supercharger mounting system includes idlers, drive belt and all hardware. Mount features multiple position idler location for a wide range of belt and pulley fits.
-Air inlet assembly includes:
-High-flow carbon fiber inlet duct. Mates to OEM airbox
-OEM replacement K&N panel filter
-OEM 5.0L GT airbox base and lid
-Silicone sleeves and reducers
-Stainless steel clamps
-PCV and breather hose provisions
-Discharge components include:
-High flow air/air charge cooler. 24" x 13" x 3.5" cooler core.
-Mandrel bent 3" and 3.5" aluminum charge tubes for high flow and minimal weight
-Stainless steel clamps
-Silicone sleeves
-98mm MAF housing configured for "blow-through" use. Integrated air-straightener upstream of the MAF housing.
-Vortech Maxflow Race Bypass Valve with filter
Emissions Note
This kit is not emissions legal and will not pass California emissions standards.
Application
-Fits 2015-2018 Shelby GT350
This product is intended for off-road use only, and is not legal for use in emission restrictive states. Off-Road Disclaimer
With the addition of a nitrous, turbo, or supercharger kit; custom tuning will be required for your car to run properly and safe.