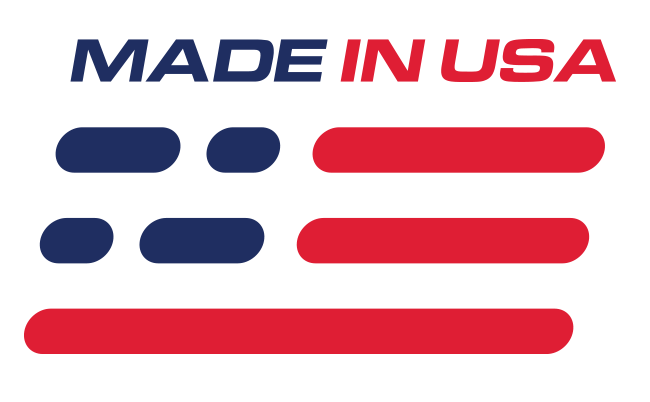 Benefits
Improves Horsepower
Safe Power Increase
No Oil Pan Modifications
Features
Satin Finish
Billet Mounting Bracket
98mm Maf Housing
What's in the Box
Vortech V-3 Supercharger With 3.80" Pulley
Air Intake Assembly
Air Discharge Assembly
Mounting Bracket
98mm Blow Thru MAF Housing
All Installation Hardware
Detailed Installation Instructions
2007-2009 Mustang 4.6L V8 Vortech V-3 Supercharger Kit
If your Mustang needs a little more power under the hood, Vortech Mustang supercharger kits are the only way to go! Gaining rear wheel horsepower and torque in your Mustang GT 4.6L is as easy as bolting on a Vortech supercharger kit! This V-3 SI-Trim mid-level performance Mustang super charger kit is perfect for street or drag strip! Vortech's centrifugal supercharger kits feature lightweight aluminum impellers that are high-speed balanced to ensure smooth operation and have the highest quality seals to ensure perfect air flow. Vortech has taken away the headaches of building a custom kit by engineering these kits to have a true OEM-quality fit and show quality looks. The V-3 SCi trim head unit is a self contained head unit that does not require tapping the oil pan for oil return lines. This makes installation of the supercharger as easy as bolting up the kit and tuning your car!
Supercharger Head Unit Specifications
Max Speed - 52,000 RPM Max Boost - 22 PSI Max Flow - 1150 CFM Max Power - 775 HP Peak Efficiency - 78% Helical Gear with 3.6:1 Integrated Oil Dip Stick
Supercharger Head Unit Dimensions
Discharge OD - 2.75" Inlet OD - 3.5" Discharge ID - 2.38" Inducer Diameter - 3.1"
This product is intended for off-road use only, and is not legal for use in emission restrictive states. Off-Road Disclaimer

Disclaimer
With the addition of a nitrous, turbo, or supercharger kit; custom tuning will be required for your car to run properly and safe.