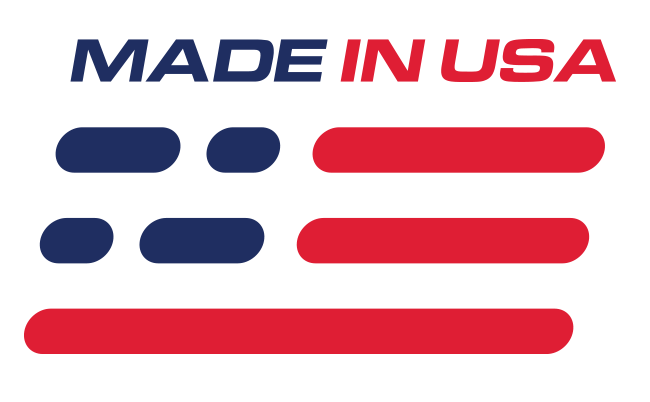 Benefits
Replaces Worn Cable
Restores Starting System
Supplies Power To Starter
Features
Factory Length
Ring Terminals
Pre-Installed Looming
Powder-Coated Mounting Brackets
What's in the Box
(1) Starter Cable Assembly
Mustang Starter Cable Assembly
Restore the starting system on your 1992-1993 Mustang 5.0 with this 5.0 Resto starter cable assembly! This cable runs from the ignition coil on the driver's side fender apron and runs all the way to the starter on the passenger side of your engine. Its job is to provide power from the battery to the starter to start your engine. Over the years, the starter cable can melt or become corroded which leads to hard start or no start conditions. Don't risk getting stranded in the middle of nowhere and replace your cable with 5.0 Resto's quality replacement!
High-Quality Construction
5.0 Resto utilizes only high-quality materials to ensure your Fox is running in tip-top shape for years to come, and the quality shows in this starter cable. The main power cable in this assembly features heavy-duty 4-gauge wiring with ring terminals on each end. Alongside the main power cable is the starter solenoid cable with factory-style connections for a quick and easy installation. Most of the cable assembly is wrapped in black looming to ensure a factory look in your engine bay. Finally, a pair of beefy, powder-coated mounting brackets are pre-installed to ensure your cable is fastened to the proper routing locations!
Application
Fits 1992-1993 Mustang 5.0