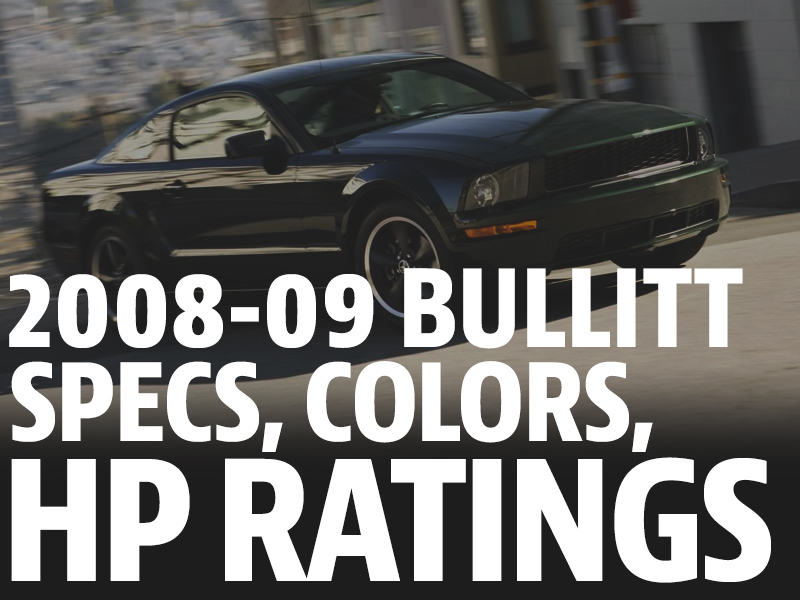 The 2008 and 2009 Mustang Bullitt. Ford's Follow-up to the 2001 Bullitt Mustang. This car, with the S197 Mustang design, was able to more closely resemble the exterior appearance of the original 1968 GT390 car driven by Steve McQueen! Like it's older brother, the 2008 and 2009 Bullitt has subtle changes but the little goes a long way!
One thing about the 2008/9 Bullitt Mustang compared to the New Edge Version is that the 2001 Car is known as a "Mustang Bullitt" and the 08/09 car is a "Mustang GT" with the Bullitt Package.
One "2008 Red VP Bullitt" Prototype was produced. The VP is an abbreviation of "Verification Prototype. This car was made to ensure that Bullitt would perform as planned. It started its life as a 2007 GT with the interior remaining in stock GT premium trim with tan leather seats. The IUP dash/cluster, the black and red Gt500 seats, and steering wheel were added at a later date to spruce up the look of the car. There are NO PRODUCTION Bullitt parts on this car as they are all preproduction. It did, however, have an "early" version exhaust, some early chassis hardware, grille, and Bullitt faux fuel cap installed.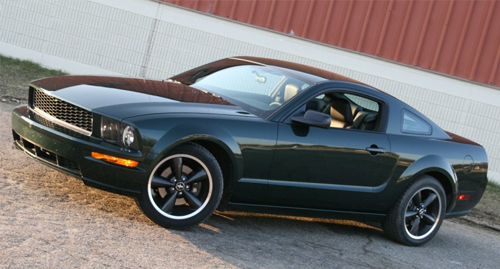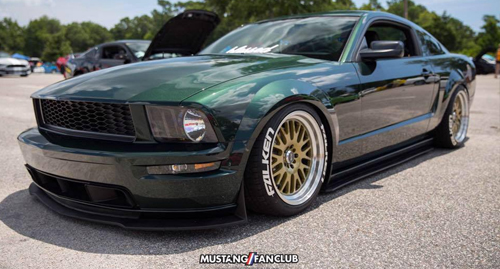 Following are specifications for the 2008/9 Mustang Bullitt:
Exterior Changes
Only Colors Available: Highland Green Or Black Options Only
Modified Badging With Unique Satin Finish And Bullitt Crosshair Medallion On Rear Decklid
Fog Light-Less Grill With Chrome Bezel Installed To Have More Of The 1968 GT390 Look
Modified 18-inch Micro Machined Euro-Flange Bullitt Wheels And Dark Gray Satin Finish w /Tri-Bar Pony Center Cap
Unique 3.5-inch Stainless Steel Packed Exhaust Tips
Painted Dark Gray Calipers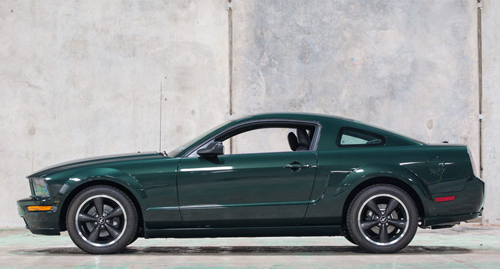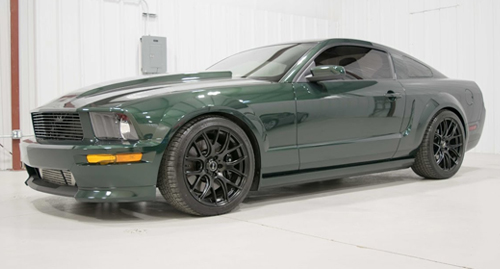 Interior Changes
Aluminum Shifter Ball Unique To Bullitt
Unique Aluminum I/P Finish Panels With Gunmetal Engine Turn Pattern
Aluminum Accents: IUP Door Handles And Premier Trim Pedal Covers And Shifter Trim Ring
Revised Cluster With Gunsight Graphics And Unique Font
Shelby GT500-Style Sport Front Seats And Shelby GT500-Style Steering Wheel With Bullitt Logo
Unique Aluminum Sill Plate (Scuff Plate) With Bullitt Logo
Serialization Plate On Strut Tower Brace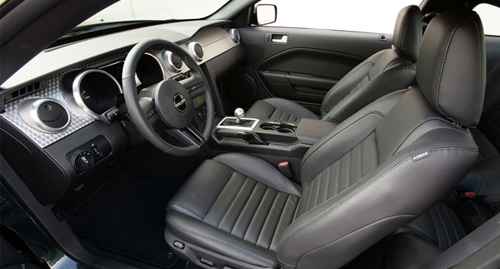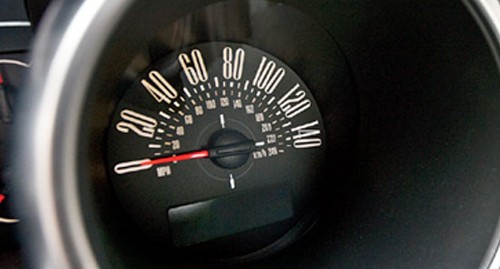 Powertrain Differences
SOHC 4.6-liter V8, 3-valve; 315 horsepower; Increase From 300 Horsepower In The Standard GT
5-Speed Manual Transmission Only
"Open-element" Cold Air Intake System & Hood Blanket With AIS Seal "Bullitt"
Specific Engine Calibration

Increased throttle response
Dual Knock Strategy Allowing The Mustang To Run On Either Regular 87 Octane Or Premium 91 or 93 For Improved Performance
Camshaft Timing Revision

Rear Axle Ratio: 3.73 Standard
Retuned Exhaust For Signature Bullitt Exhaust Sound
RPM Redline Changed From 6250 RPM To 6500 RPM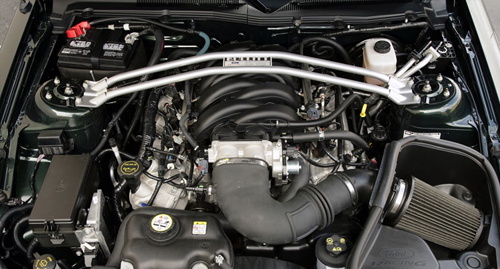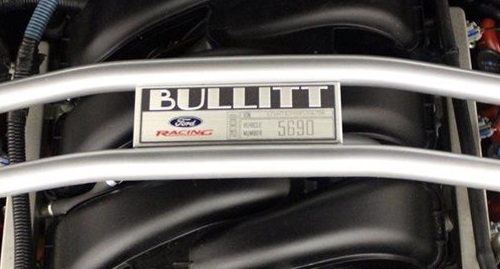 Chassis Differences
Front Brake Pads Are Carbon Metallic
Bullitt Ride Height Lowered By Approximately 6mm Due To A Rear Spring Change
Unique Strut Tower Brace
Unique Shock And Strut Tuning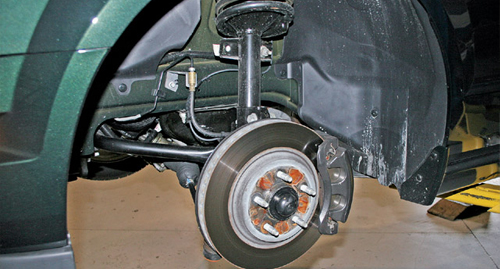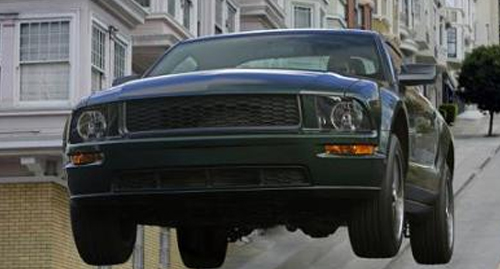 Total Production Numbers
2008 Bullitt – Total: 5772
2009 Bullitt – Total: 810
Total Number Of 08/09 Bullitt's Produced: 6582 Total Number Of Pre- Production Units:
2008: 29 total units 20 1PP 9 4P units
2009: 2 total units
---
---
Source:Alldata.com-Ford Motor Company
---