For this dyno article we will turn our attention to our 1989 Fox Body Mustang GT. This is owned by long time LMR Employee Trey Sandhoff and he has owned this car for quite some time. This Fox Body started out as just your normal GT, but this has been added with Saleen exterior components as well as genuine Saleen wheels. When the car was bought, it was a work in progress and he started out with a new paint job and minor tasteful upgrades. Check out our What Is A Saleen Mustang Article to learn more!
---
Jump To:
Dyno Numbers & Photos
---
← Swipe For More 1989 Fox Body Mustang GT Photos →
For the current mods, this vehicle is bone stock for the most part. It does include a few extra goodies that we mention below:
Before we make the dyno pull with 93 Octane Fuel in the tank. It is equipped with 3.27 rear end gears with the Factory engine and T5 Transmission. The World Class T5 Transmission will be in 4th gear for the pull due to this being the 1:1 ratio with the timing being set to 14 degrees. Let's make the pull!
---
Check Out Our Dyno Photos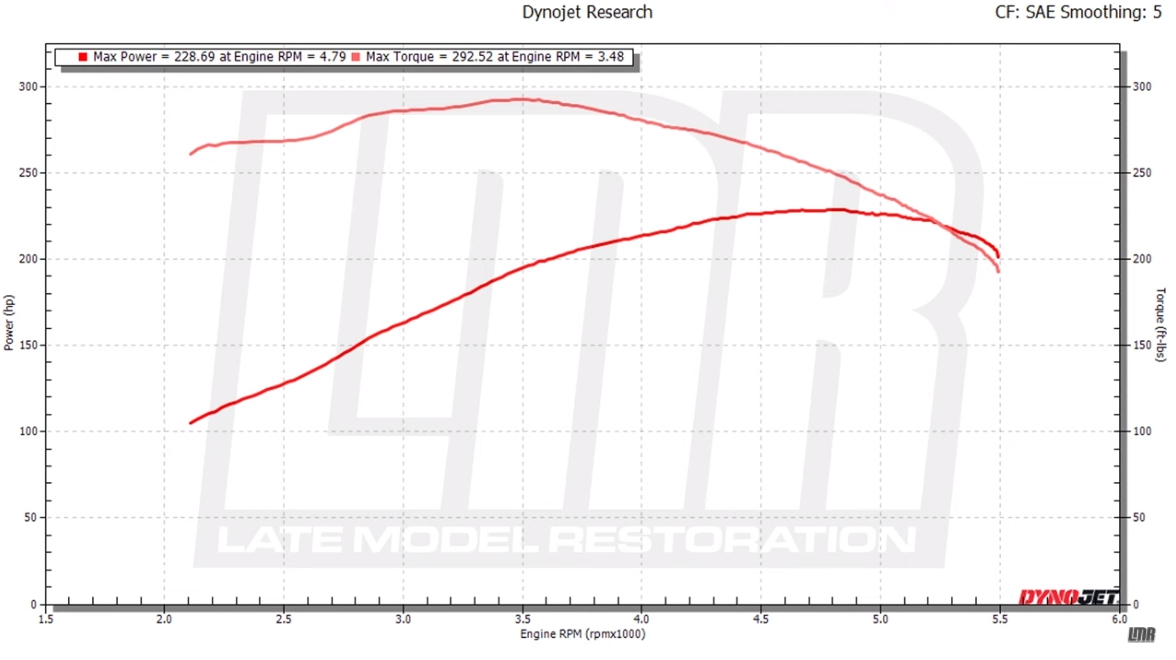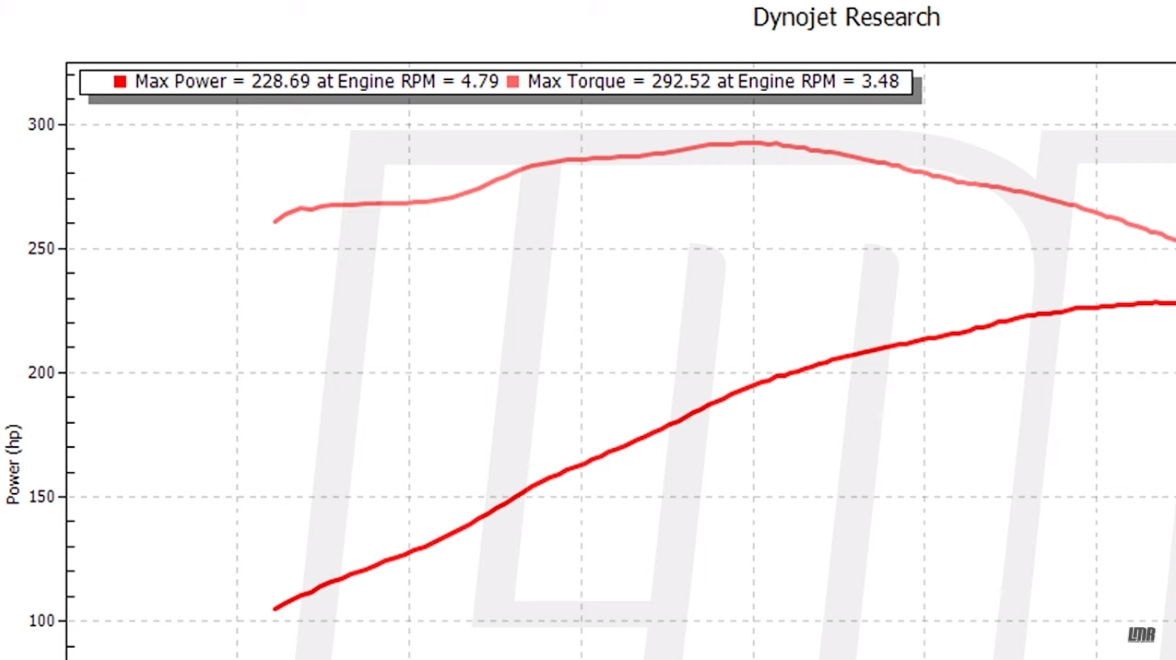 ---
Here are the results! This car made 229 HP at 4800 RPMs and 293 lb-ft of torque at 3500 RPMs. With these few minor mods, these results are pretty impressive for a 173,000 mile Fox Body! We hope this dyno gave you some more insight on just what these iconic Fox Body vehicles can do. As always keep a lookout for more dyno articles and videos right here at LMR.com. Shop our wide variety of Fox Body Mustang Parts below!
---