For this dyno article, we will focus on our bone-stock 1993 Cobra. Ford rated these cars from the factory at 235 horsepower and 280 lb-ft of torque at the flywheel. Most know these numbers were underrated because the flywheel numbers are traditionally the rear-wheel horsepower and rear-wheel torque numbers. Check out our What Is A 1993 Cobra Article to learn more! In this 1993 Cobra dyno we will know soon enough!
---
Jump To:
Dyno Numbers & Photos
---
← Swipe For More 1993 Cobra Mustang Photos →
For the technical data, this vehicle is bone stock for the most part. Here are the specs:
17" Rear Wheels
3.08 Rear Gears
93 Octane Fuel
T5 Transmission
Before we make the dyno pull, it will be made in 4th gear, which is the 1 to 1 ratio. Let's make the pull!
---
Check Out Our Dyno Photos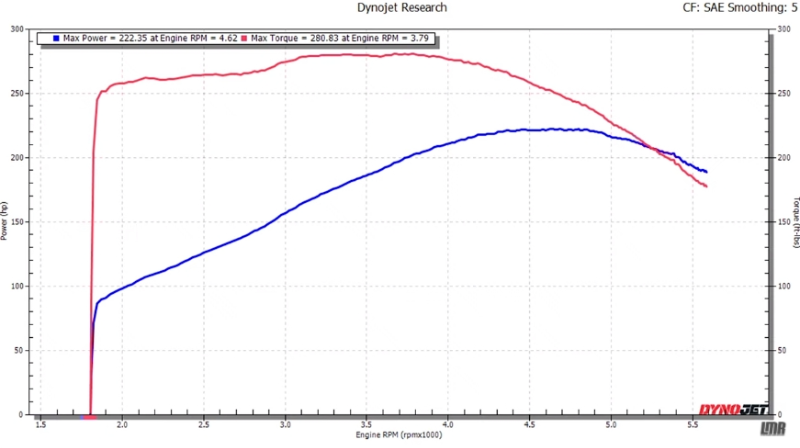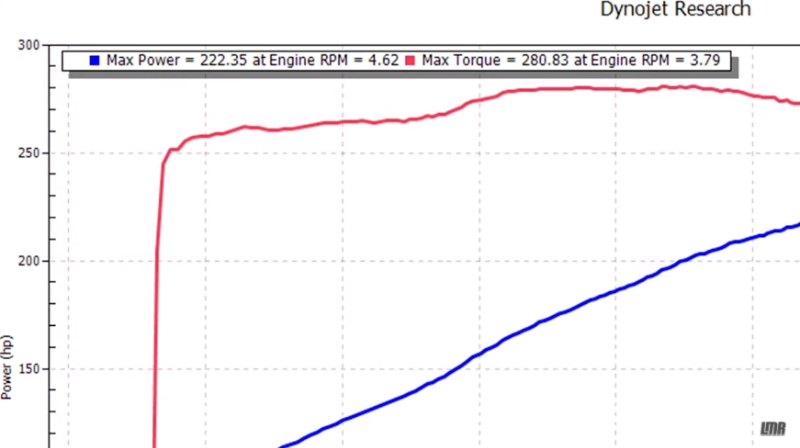 ---
Here are the results! For this dyno, we made 222 horsepower at 4600 RPMs and 281 lb-ft of torque at 3800 RPMs. As we mentioned before, these cars are underrated, with the torque matching what Ford rated at the flywheel and just 13 horsepower shy of that flywheel rating. So if you factor in the drivetrain loss to the T5, it is still way underrated by the factory. So this correction factor we're using an SAE number, and for those of you that don't know, SAE is the industry standard that automobile manufacturers use to determine the flywheel ratings of horsepower and torque from their engines. As always, keep a lookout for more dyno articles and videos right here at LMR.com. Shop our 93 Mustang Cobra Conversion article if you are interested in building a Cobra clone of your own!
---