For this dyno article we will turn our attention to the 2021 Ford Bronco. This is the Big Bend Sasquatch Package in Carbonized Gray. This particular vehicle comes equipped with the 2.3L Turbocharged 4cyl Ecoboost Engine that is rated at 300 HP & 325 lb-ft of torque when using premium 93 octane fuel. This Bronco has a 10-speed 10R60 Transmission & the pull will be made in 7th gear which is the 1:1 ratio. With this Sasquatch Package, you get 4.70 Rear Gears with 35" tires & 93 Octane Fuel will be in the tank for the dyno.
---
Jump To:
Dyno Numbers & Photos
---
← Swipe For More 2021 Ford Bronco Photos →
---
Check Out Our Dyno Photos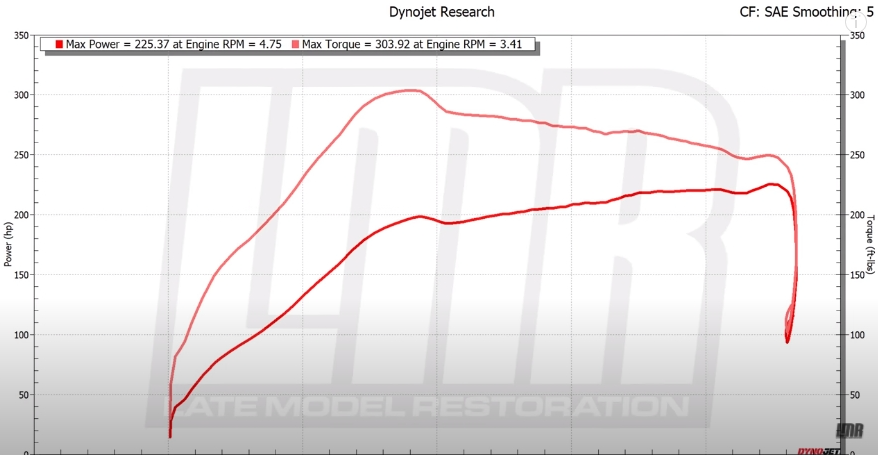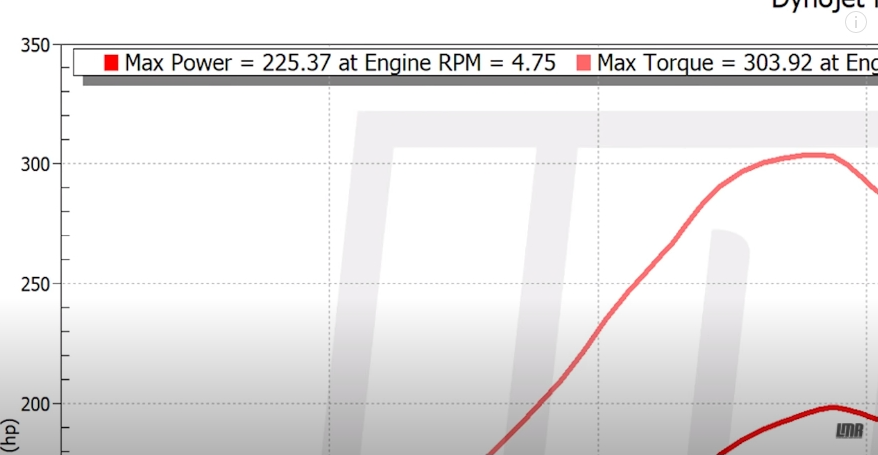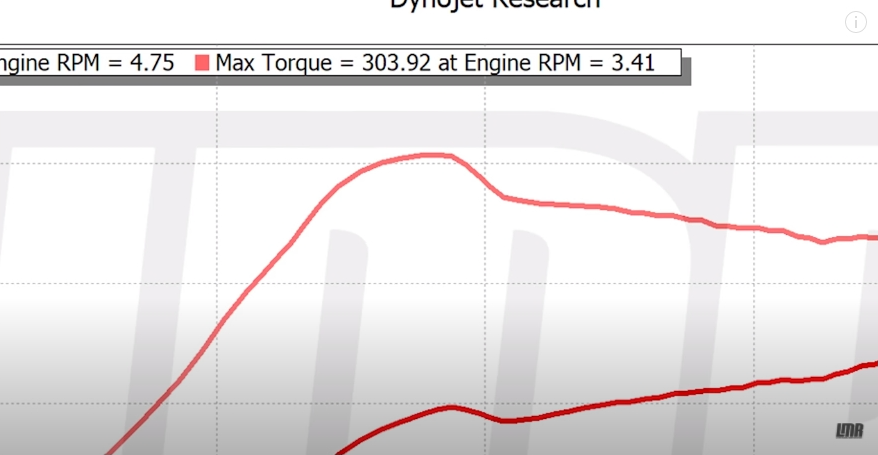 ---
Here are the results! This 2021 Bronco put out 225 HP at 4800 RPMs & 304 lb-ft of torque at 3400 RPMs. Not surprisingly the governor stopped us at 95 MPH and this is shown by the 4800 RPM peak power in the HP department. So even though this would probably make more power without the governor, it is still an impressive machine and we couldn't be more excited with the results. We hope this dyno gave you some more insight into just what these 2021 Broncos can put out. Check out our 2021 Bronco Dyno video if you want to see more! As always keep a lookout for more dyno articles and videos right here at LMR.com.
---