What input shaft does my Mustang have?
If your Mustang has the factory transmission in it, chances are you have the factory 10 spline input shaft. All factory T56, 3650, T-45, & T-5 transmissions came equipped from the factory with a 10 spline input shaft, including 03-04 Cobras. If your T-56 has been upgraded or the factory transmission has been replaced with an aftermarket TKO, there is a good chance you have a 26 spline input shaft. This is mostly seen in high horsepower applications.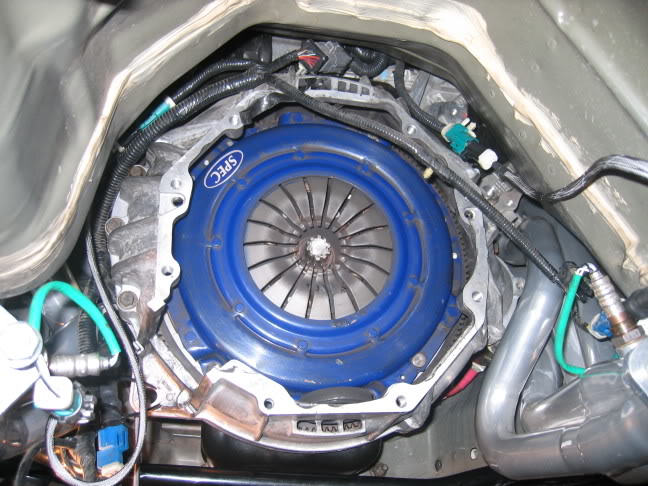 What is the difference between 10 spline and 26 spline input shafts?
The most obvious difference of a 10 spline and 26 spline input shaft is the number of splines on the transmission's input shaft. Similar to 28 spline vs 31 spline axles, the 26 spline input shaft allows for more contact area for a stronger, more reliable shaft under high horsepower conditions. When increasing horsepower in your T-56 equipped Mustang, swapping out the factory 10 spline for an aftermarket 26 spline is cheap insurance. The 10 spline shafts have been notorious for snapping with 500+ horsepower cars under spirited driving. Making the upgrade can prevent this and give you peace of mind to turn up the boost!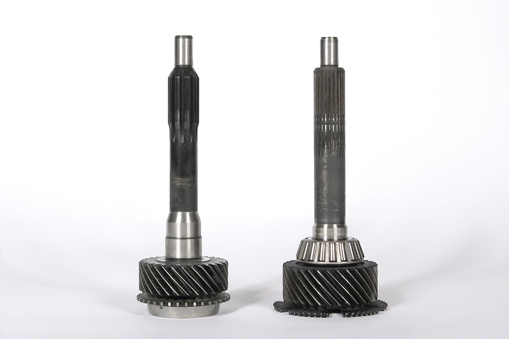 ---