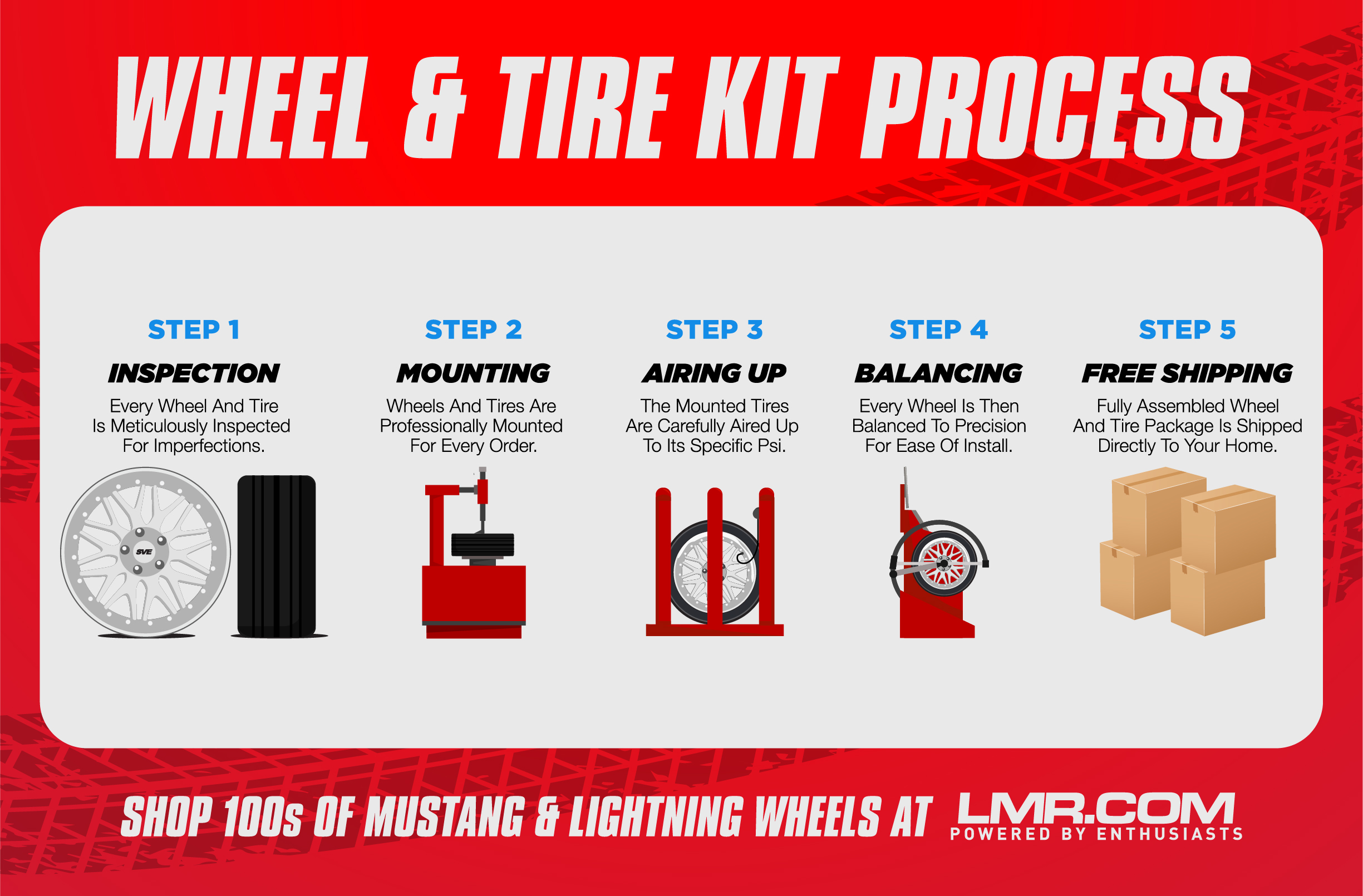 *DISCLAIMER - Free Shipping applies to the lower 48 states (excluding Alaska and Hawaii)*
WHEEL & TIRE KIT PROCESS
From start to finish, all of our wheel and tire kit orders are handled professionally and with the highest level of quality and care to make sure they are ready to bolt on when they arrive on your doorstep. Our facilities utilize the highest industry standards and employ high-tech digital mounting equipment, trained technicians, and a clean work area. This ensures your wheels & tires are scratch FREE and are also precision mounted and balanced specifically for your vehicle. All of our mounting and balancing is done FREE of charge with the purchase of any wheel & tire kit!
Here at LMR, we take pride in offering the best wheel and tire brands and combinations available for your Ford Mustang and SVT Lightning. We are determined to get you the best looking and best fitting wheel & tire kit for your application! All of our wheel & tire kits available online have been researched and paired with the right tires to give your ride stunning looks and optimal performance.
STEP 1
INSPECTION
Every Wheel And Tire Is Meticulously Inspected For Imperfections. Each wheel and tire is thoroughly visually inspected for any imperfection including paint, scratches, or flaws.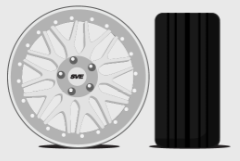 STEP 2
MOUNTING
Wheels And Tires Are Professionally Mounted For Every Order. LMR uses top-of-the-line equipment and our staff has years of experience with a background in this area.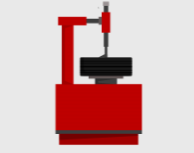 STEP 3
AIRING UP
The Mounted Tires Are Carefully Aired Up To Its Specific PSI. We ensure that every wheel and tire kit is filled to manufacturer specification to allow you to install these on your Mustang once you get it to your residence.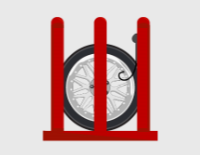 STEP 4
BALANCING
Every Wheel Is Then Balanced To Precision For Ease Of Install. LMR takes pride in the balancing process for your new wheel and tire. The wheels & tires are then balanced on our laser-guided balancing machine and include hidden tape weights.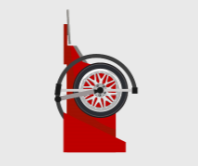 STEP 5
Fully Assembled Wheel And Tire Package Is Shipped Directly To Your Home. The wheel & tire package is then securely packaged to protect against damage during shipment. All you need to do is open the box and put them on your vehicle! That's it. You no longer need to spend all day at the local tire shop waiting for a set of tires for your ride! Let our experience help you save time and money.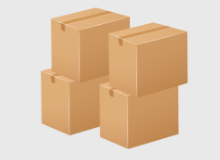 ---