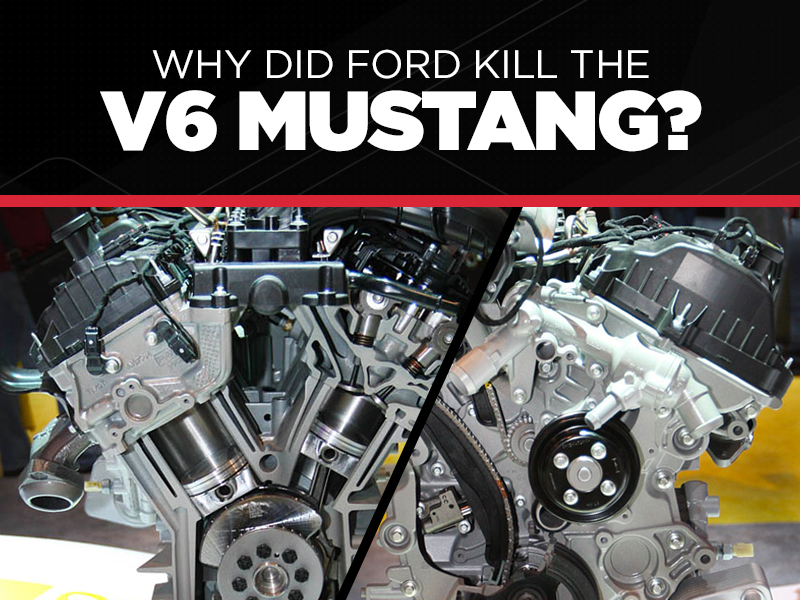 Ford Is Killing the V6 Mustang
Unless you have been living under a rock, you probably already know that the new 2018 Mustangs will no longer offer a V6 model. Yes, you heard that right! On the 2018+ Mustangs, Ford will only offer the V8 and 4 cylinders engines on its lineup.
History Of The V6 Mustang
Ever since the first Mustang model year, the V6 engine was an option. From the 170HP 1st generation to a 300HP 6th generation, the V6 has been a vital sibling to the V8 Mustang. The Mustang was conceived as a "working man's Thunderbird," according to Ford, and that is exactly what the V6 catered for. An affordable, yet sporty car, and it has been the same way for many years.
Why Is The V6 Important?
Ever since the beginning, the sales generated from the V6 Mustang is what kept the GT and the other premium models alive. So why would Ford stop offering the V6? We will try to answer that in a bit, but for now, we want to talk a little more about the V6, particularly the 3.7L which is the latest engine that Ford introduced in the 2011-2017 Ford Mustang years.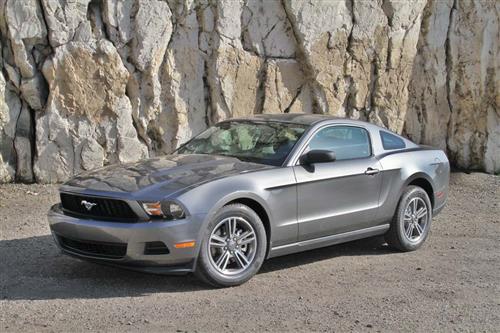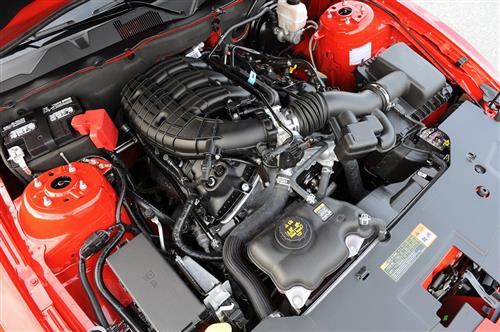 The Latest V6 Engine
The 3.7 (Cyclone) 4v was first introduced in 2011 with 305 crank horsepower. It did not take long for enthusiasts to find out the real potential behind those little engines. After simple bolt-ons, and good tire setups, the Cyclone was fully capable of achieving high 12's in the quarter-mile. Not too shabby considering these numbers are 05-10 GT territory. So that means Ford brought out a V6 Mustang that is as fast and powerful as most of its previous GT siblings. Compared to the Coyote, the 3.7 is very identical. From its high revving tolerance to its stout internals you can say it is a mini 5.0.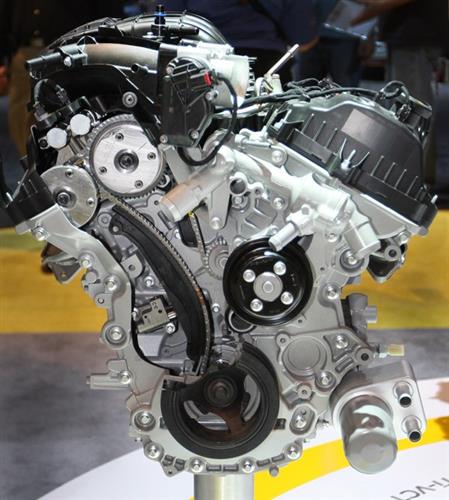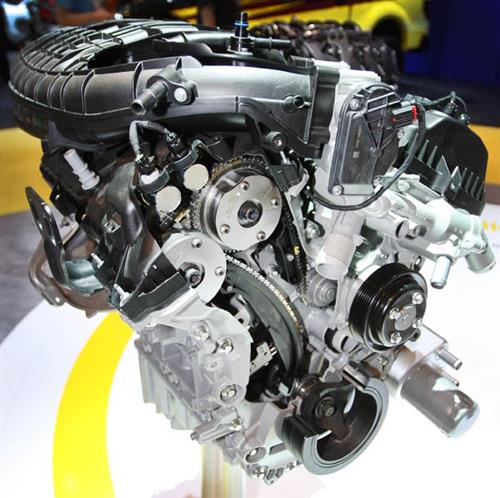 So What Does This Mean?
Now to answer the real question that you all have been waiting for, why did Ford kill the V6 Mustang? There is no confirmed answer. But to make a bright guess, one would say, simply because of the 4 Cylinder Mustang. After 2015, it was obvious that the EcoBoost was on the rise and the main focus for Ford is to limit options in order to push the EcoBoost Mustang sales.
---
Source:Ford Motor Company
---