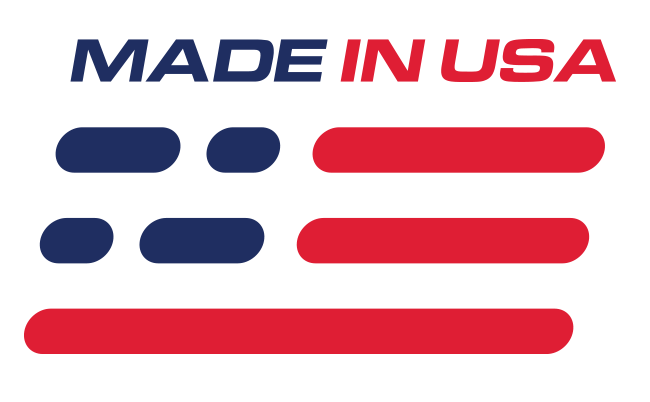 Benefits
Improves Your Convertible's Interior Appearance
Great Fit
Long Life
Industry Best Color Match
Features
16oz Cut-Pile Carpet Material
Meets or Exceeds OEM Specs
UV Resistant Dye Prevents Fading
1 Year Warranty Against Defects in Materials & Workmanship
What's in the Box
(1) Driver Side Quarter Trim Carpet
(1) Passenger Side Quarter Trim Carpet
Dark Gray/ Smoke Gray Interior Quarter Trim Carpet for Convertible
Replacing the interior quarter trim carpet in your Mustang convertible is an easy way to spruce up it's interior. It is a simple, one person installation and can be done in a few hours. All you have to do is remove the rear interior panels on your Mustang convertible, peel off the old trim carpet, scrape off the residue from the old glue, then apply some of our spray adhesive to the interior panel as well as the backside of the new quarter trim carpet and press firmly to adhere. Our high-quality ACC Mustang convertible interior quarter trim carpet is pre-cut to fit your Mustang for a seamless, OE look and features a sewn finished edge for a seamless appearance.
Quality Materials
ACC pre-cut and finished Mustang convertible interior 1/4 trim carpet is made of heavyweight 16oz cut-pile carpeting with a poly backing. This combination makes for a beautiful, long-wearing carpet.
Cut Pile Carpet Style
As is the case with many late-model vehicles the late model Ford Mustang came from the factory with cut-pile style carpet. A cut-pile carpet is a form of carpet that involves a strategic cut of the loops that are created during the weaving of a carpet. The loops are cut to the same height and allowed to tuft slightly. This approach gives the carpet pile the appearance of softness and often appears to be very dense and provides a cushion for the foot.
Auto Custom Carpet
Auto Custom Carpet is the world's leading manufacturer of automotive floor covering. We are proud to offer such high-quality carpet for your Mustang. All ACC floor carpet is made to original Mustang specifications including correct heal pad, fastening material, and jute backing for a PERFECT FIT!
Product Note
Be sure to pick up a can of
Headliner, Upholstery, & Carpet Spray Adhesive
to complete the install
Application
- Fits 1983-1989 Ford Mustang Convertible