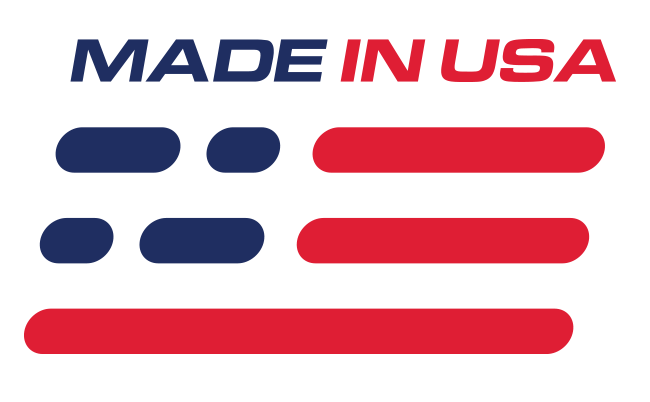 Benefits
Reduces Weight
Increases Torque
Increases Horsepower
Features
185cc Volume
CNC Machined
Aluminum Construction
58cc Combustion Chamber
This part is 50-state legal - CARB E.O. #: D-250-3
1979-1995 Mustang 5.0 AFR 185cc Cylinder Heads - Stud Mount - 58cc Chamber
Improve flow and performance in your 1979-95 Mustang with a set of AFR aluminum cylinder heads! This set features a 185cc design that flows drastically more air compared to stock. AFR is one of the most advanced cylinder head companies in the world and continue to prove it with superior quality and performance. This pair of cylinder heads is the AFR Renegade series which are emissions legal and will bolt right up to all of your factory components making these an excellent upgrade over the factory Mustang heads!
Head Specs
Brand:
Airflow Research
Manufacturer's Part Number:
1422
Cylinder Head Style:
Assembled
Cylinder Head Material:
Aluminum
Combustion Chamber Volume (cc):
58cc
Intake Runner Volume (cc):
185cc
Exhaust Runner Volume (cc):
68cc
CNC-Machined Intake Runner:
Yes
CNC-Machined Exhaust Runner:
Yes
Intake Valve Diameter (in):
2.020 in.
Exhaust Valve Diameter (in):
1.600 in.
Maximum Valve Lift (in):
0.600 in.
Outside Diameter of Outer Spring (in):
1.290 in.
Number of Springs Per Valve:
Dual
Rocker Arm Studs Included:
Yes
Rocker Arm Nut Thread Size:
3/8-24 in.
Rocker Arms Included:
No
Rocker Arm Nuts Included:
No
Guideplate Pushrod Size:
5/16 in.
Accessory Bolt Holes Drilled:
Yes

Head Bolt Hole Size:
1/2 in.
Intake Valve Angle:
20
Exhaust Valve Angle:
20
Oiling Style:
Through pushrod
Machined for O-Ring:
No
Heat Crossover:
Yes
Quantity:
Sold as a pair
Application