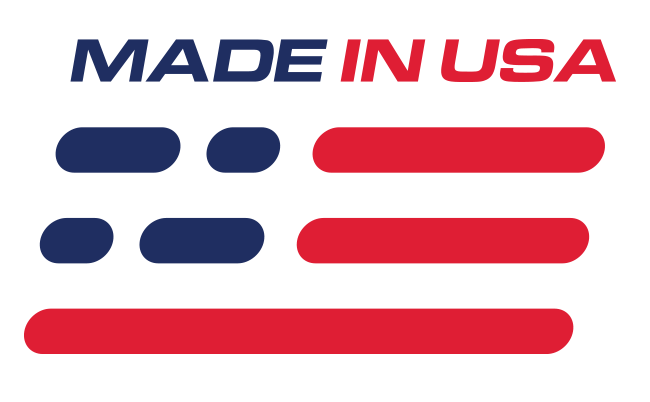 Benefits
Reduces Weight
Increases Torque
Increases Horsepower
Features
205cc Volume
CNC Machined
Aluminum Construction
58cc Combustion Chamber
1979-1995 Mustang 5.0 AFR 205cc Cylinder Heads - Stud Mount - 58cc Chamber
Let your 1979-95 Mustang 5.0 breathe better than ever with a set of AFR aluminum cylinder heads! AFR is one of the most advanced cylinder head companies in the world and continues to prove it with superior quality and performance. This pair of cylinder heads is the AFR competition series which are recommended for race and aggressive street applications operating up to 7,400 RPM. AFR utilizes A356 aluminum casting and high-quality components throughout for long-lasting performance! These AFR competition series cylinder heads feature a 100% CNC ported intake port, exhaust port, and combustion chambers to provide maximum performance from your SBF engine. This CNC intake porting allows for 331 CFM max airflow at 0.750" lift, making these great heads for strokers and forced induction motors. AFR uses quality parts to assemble their cylinder heads including Manley steel retainers, PAC Racing 220 lbs springs, and ARP 7/16" rocker studs. These assembled heads mean that you will be able to bolt the cylinder heads to your short block for a quick and easy upgrade!
Head Specs
Brand:
Airflow Research
Manufacturer's Part Number:
1450
Cylinder Head Style:
Assembled
Cylinder Head Material:
Aluminum
Cylinder Head Finish:
Natural
Combustion Chamber Volume (cc):
58
CNC-Machined Combustion Chamber:
Yes
Intake Runner Volume (cc):
205cc
Exhaust Runner Volume (cc):
70cc
CNC-Machined Intake Runner:
Yes
CNC-Machined Exhaust Runner:
Yes
Combustion Chamber Style:
Heart
Intake Port Shape:
Rectangular
Intake Port Location:
Standard
Exhaust Port Shape:
Square
Exhaust Port Location:
Raised
Spark Plug Style:
Angle
Intake Valves Included:
Yes
Intake Valve Diameter (in):
2.080 in.
Exhaust Valves Included:
Yes
Exhaust Valve Diameter (in):
1.600 in.
Valve Springs Included:
Yes
Maximum Valve Lift (in):
0.710 in.
Outside Diameter of Outer Spring (in):
1.600 in.
Damper Spring Included:
Yes
Number of Springs Per Valve:
Dual
Retainers Included:
Yes
Retainer Material:
Chromoly steel
Locks Included:
Yes
Lock Style:
10 degree
Valve Stem Seals Included:
Yes
Rocker Arm Studs Included:
Yes
Rocker Arm Nut Thread Size:
7/16-20 in.
Rocker Arms Included:
No
Rocker Arm Nuts Included:
No
Guideplates Included:
Yes
Guideplate Pushrod Size:
5/16 in.

Head Bolt Hole Size:
1/2 in.
Valve Cover Mounting Style:
Perimeter bolt
Accessory Bolt Holes Drilled:
Yes
Intake Valve Angle:
20
Exhaust Valve Angle:
20
Valve Guides Included:
Yes
Valve Guide Material:
Bronze
Valve Seats Machined:
Yes
Valve Seat Machine Style:
3-angle
Valve Seat Material:
Ductile iron
Steam Holes Drilled:
No
Oiling Style:
Through pushrod
Machined for O-Ring:
No
Heat Crossover:
No
Application
Fits 1979-1995 Mustang 5.0
This product is intended for off-road use only, and is not legal for use in emission restrictive states. Off-Road Disclaimer