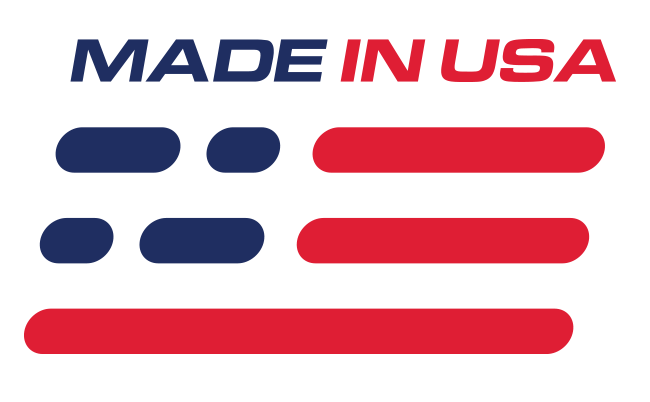 Benefits
Draws Cooler, Denser Air From the Fenderwell
Increased Fuel Mileage
Increased Horsepower
No Tune Required
CARB Legal
Features
Chrome Plated Tubing
High Flow Air Filter
Urethane Couplers
BBK Name Brand
What's in the Box
(1) Mass Air Meter To Throttle Body Tube
(1) Air Filter To Mass Air Meter Tube
(1) High Flow Air Filter
(1) Fender Well Mounting Plate
(3) Silicone Couplers
(7) Band Clamps
(1) Fender Mount Grommet
Hardware Kit
This part is 50-state legal - CARB E.O. #: D-245-14
1989-1993 Mustang 5.0 BBK Fenderwell Cold Air Intake Kit - Chrome
Looking for a quick and easy way to gain an additional 10-14 hp? Look no further than this fender well cold air induction kit from BBK for your 1989-1993 Mustang 5.0L. This kit is designed to work with cars using a mass air meter.
BBK Quality
This kit features a fully hand-polished show chrome finish, a long-lasting conical air filter, and an unmatched high-flow design for superior performance and striking good looks. Don't just take our word for it, they can be found under the hoods of thousands of Mustangs from coast to coast. BBK is known for making some of the highest quality cold air kits on the market!
Features
Direct-fit application with great quality and looks
Improves airflow for better engine efficiency and gas mileage
High flow conical element - washable and reusable cotton filter
Includes custom molded urethane hose couplers, stainless steel hose clamps and all hardware for complete installation
Replaces restrictive factory air box
Direct fit
Bolts on in minutes
Product Note
BBK air filter may vary in color. This does not affect their performance.
Application
Fits 1989-1993 Mustang 5.0