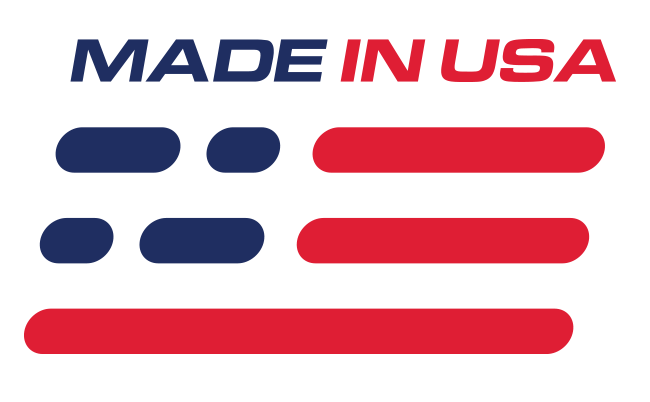 Benefits
Replaces Plenum & Throttle Body
Direct Bolt On Replacement
Easy Install
Features
Cast Aluminum
12-15 HP Gain
Grey Powder Coated Finish
78MM Opening
What's in the Box
(1) Intake Plenum w/ Integrated 78MM Throttle Body
Hardware Kit
This part is 50-state legal - CARB E.O. #: D-245-17
BBK 78mm Throttle Body & Plenum
BBK decided to switch things up from the traditional throttle body and plenum offerings for your 1996-2004 Mustang GT. Instead of the separate design we are used to seeing, BBK incorporated both the throttle body and plenum together to give your 2V unmatched performance gains with it's 78mm opening. This direct bolt on replacement has shown gains from 12-15HP. It is manufactured from lightweight, 356 aluminum and powered coated grey for a perfect finish. This BBK throttle body and plenum comes complete with everything needed for installation.
Installation Note
- Do
NOT
re-use factory attaching hardware! Re-using factory hardware will result in damage to the unit which will void the warranty. Use supplied attaching hardware for proper installation.
- This BBK throttle body no longer requires the TPS bushing for installation due to changes we made in the machining and component bearing - It is NOT included in the kit - DO NOT USE ONE.
Application
- Fits 1996-2004 Mustang GT 4.6L