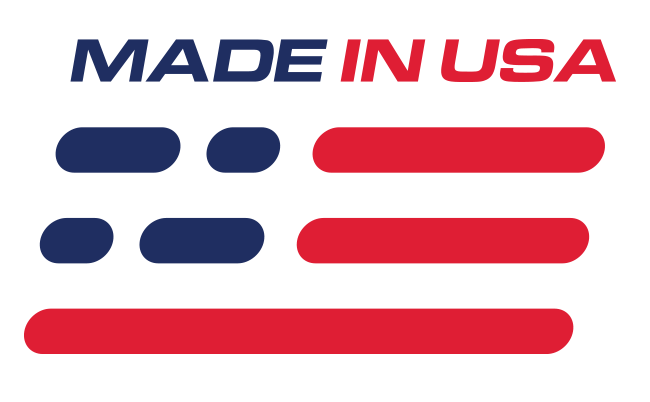 Benefits
Increased Horsepower
Increased Torque
Added Under Hood Styling
Features
1-7/8" CNC Mandrel-Bent Tubing
Polished Silver Ceramic Finish
Works With Auto And Manual Transmissions
Increased Power & Performance
Add a set of these BBK long tube headers to your 2011-2023 Mustang GT to get more horsepower and torque. These 1 7/8" performance headers replace your factory exhaust manifolds and connect to your exhaust mid-pipe. They are made from 1 7/8" CNC mandrel bent tubing and feature solid 3/8" laser cut exhaust flanges. With larger tubing and smoother bends, you get more exhaust flow, freeing up the extra power held back by restrictive manifolds. BBK testing has shown gains up to 30+ horsepower with supporting mods! This kit comes in a polished silver ceramic finish to give you great looks in your engine bay.
Matching Mid-Pipe Required
BBK long tube headers require a matching mid-pipe to connect your exhaust properly. See the links below for your specific application.
Installation/Tune Note
Installation of long tube headers will require a custom tune to prevent damage to your vehicle. If you already have a custom tune on your Mustang, please consult with your tuner prior to installation and operating your Mustang.
Application
Fits 2011-2023 Mustang 5.0L GT, Boss 302, & Bullitt
This product is intended for off-road use only, and is not legal for use in emission restrictive states. Off-Road Disclaimer