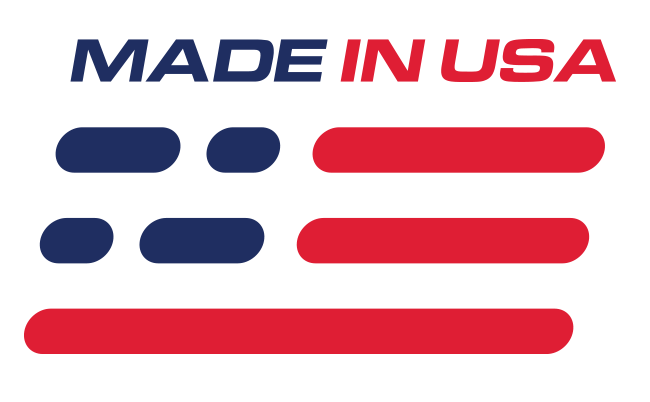 Benefits
No Fabrication Required
Direct Replacement
Variable Flow
Features
300 LPH
Can Be Used In Stock Or Highly Modified Mustangs
What's in the Box
(1)Electric Fuel Pump Kit
Mustang 300LPH Fuel Pump
Upgrade the fuel system in your 01-04 Mustang V6/GT, 03-04 Mach 1 or 98-01 Cobra. The BBK 300 LPH Fuel Pump Kit is a direct replacement drop-in upgrade for your stock fuel pump. Replace or upgrade your factory in tank electric fuel pump with this direct fit, variable flow fuel pump kit. These BBK Performance fuel pumps can be used as a stock replacement or an upgrade when running a higher horsepower engine. The 300LPH fuel pump supports high horsepower but still allows for great driveability, making it equally at home in stock or highly modified applications. Walboro manufactures these high-quality fuel pumps for BBK so you can expect the same quality!
Fuel Note
- Due to the dielectric properties of Alcohol fuel like E85, fuel pump service life may be significantly reduced and filter
maintenance significantly increased.
- Direct drop-in assembly, no extra parts required. The OEM pump housing utilized an external strainer sock. The strainer sock on the new assembly is attached directly to the pump inside the plastic housing.
Application
-Fits 2001-2004 Mustang GT/V6
-Fits 2003-2004 Mustang Mach 1
-Fits 1998-2001 Mustang Cobra
Notes
- This BBK fuel pump is manufatured by Walboro for BBK.
This product is intended for off-road use only, and is not legal for use in emission restrictive states. Off-Road Disclaimer