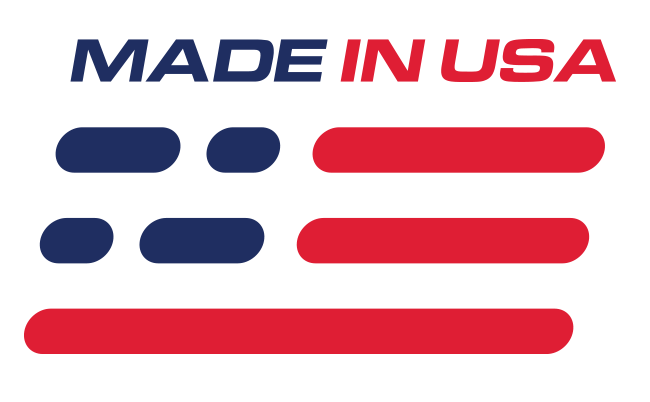 Benefits
Increases Air Flow
Accurate Air/Fuel Ratio
Plug & Play Installation
Features
Pre-Calibrated For 19LB Injectors
Includes MAF Sensor
76MM Diameter
What's in the Box
(1) Mass Air Meter
(1) Meter to Harness Adapter
Installation Instructions
Better Performance, More Power!
Add more air and fuel to your Fox Body Mustang with this high performance 76MM BBK Mass Air Meter! This mass air meter or MAF is calibrated for 19LB injectors that can be found in 1989-1993 Ford Mustangs equipped with the 5.0L EFI engine. BBK has thoroughly dyno-tested this unit and in some cases saw gains of 15RWHP while maintaining an accurate Air to Fuel Ratio.
Plug & Play Installation
These BBK mass air meters come with pre-calibrated and complete with a new mass air sensor for a direct, plug-and-play installation. This mass air meter is designed to work with aftermarket fenderwell cold air intake kits. The BBK MAF sensor has the rectangular 6-pin connector common to the 96-04 Mustang. Included with all of their 1989-1995 MAF meters, BBK provides a plug-and-play adapter that allows the stock 4-pin oval harness connector to mate with the 6-pin rectangular MAF connector.
Fitment Note
Does not work on SVT Cobra models.
Note
This BBK mass air flow meter does NOT carry a CARB OE number.
Application
-Fits 1989-1993 Mustang GT/LX 5.0
This product is intended for off-road use only, and is not legal for use in emission restrictive states. Off-Road Disclaimer