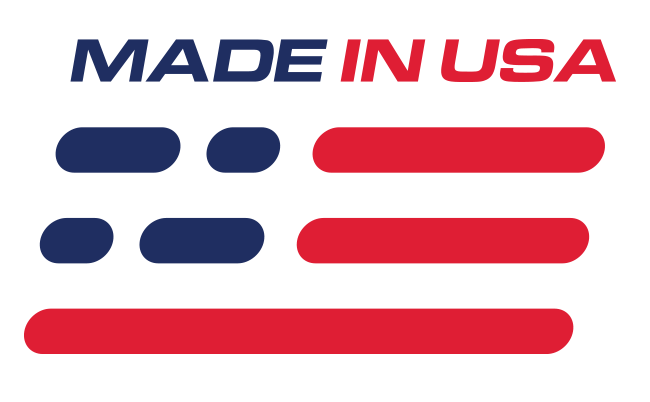 Benefits
Improved Steering Response
Eliminates Deflection
Accepts Factory Style Springs!
Increases Lateral Grip
Improved Geometry for Lowered Suspension
Features
Black Hammertone Finish
1.5"x1.25" DOM Steel Tubing
Polyurethane Bushings
Raised, HD Ball Joints
Made In USA
What's in the Box
(1) LH Control Arm Assembly
(1) RH Control Arm Assembly
(2) Spring Spacers
Mustang BMR Front Control Arm Kit
Eliminate bushing deflection, and improve steering response, with BMR's 1994-2004 Mustang tubular front control arm kit! Your control arms are a direct link between the front wheels and your chassis. The factory control arms allow a significant amount of deflection, which can cause changes in alignment, ride quality, and overall poor performance. BMR's tubular front control arms eliminate deflection to improve your driving experience, whether you're on the street, or the track! Along with an improved steering response, and lateral grip, the tubular design provides a more nimble feel during hard cornering. BMR went the extra mile, adding spring cups so that factory style springs will work, and no coilovers are required!
BMR Quality
To ensure long lasting enjoyment, and performance, BMR constructs these tubular control arms with heavy duty materials that are built to last. Fabricated with .095" wall, 1.5" by 1.25" DOM steel tubing, these control arms can handle anything you throw at them! Pre-installed, 95 durometer, polyurethane bushings are utilized to eliminate deflection, while increasing response, compared to stock rubber bushings. These greasable bushings are internally fluted to increase grease coverage, and ensure quiet, reliable performance. A set of raised, heavy duty, ball joints are installed to improve suspension geometry on lowered Mustangs. Spring spacers are included to mount on top of the spring, if necessary. BMR's signature black hammertone finish is applied for a corrosion protection that looks as good as it performs!
Weight Savings
Along with all of the other great features these control arms have, you will also experience reduced weight from the front end! BMR compared the weight of a factory control arm (13.5lbs each) to one of these tubular control arms (10.2lbs each) for a combined weight savings of over six and a half pounds!
Application
Fits 1994-2004 Mustang